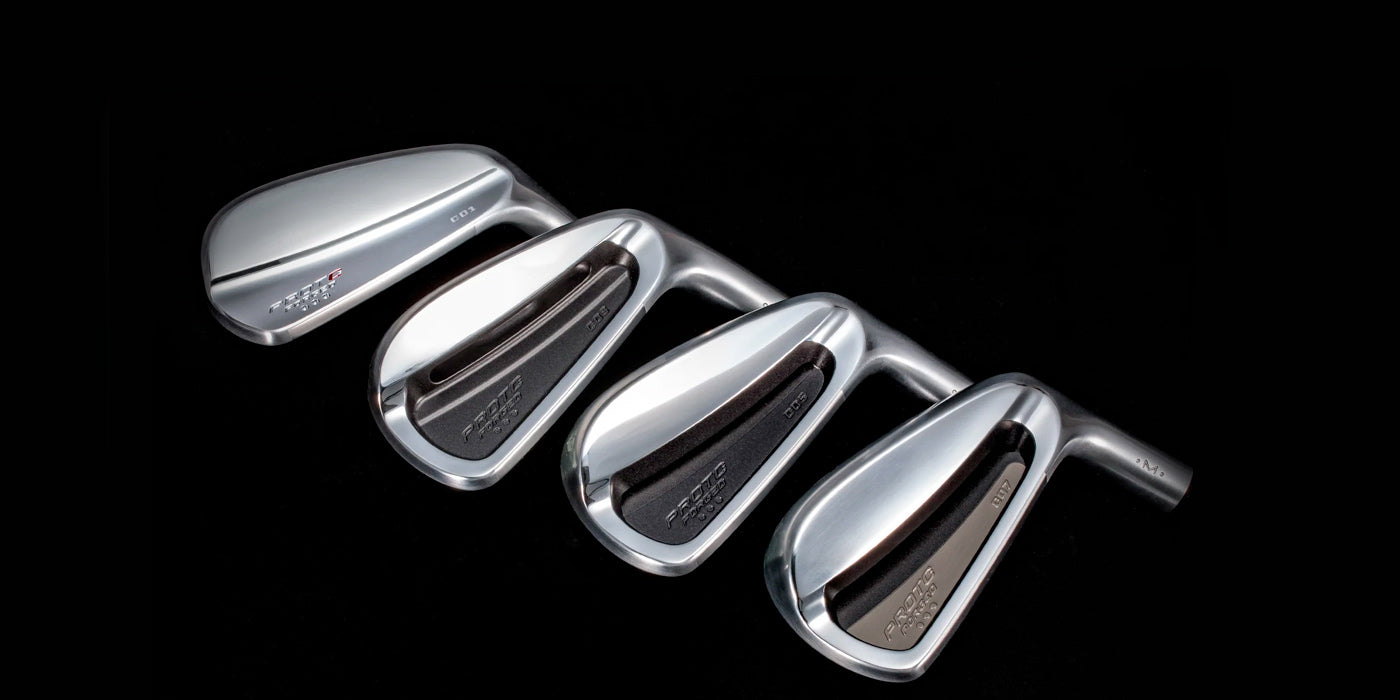 Clubs for amateurs chosen by tour pros
Clubs for amateurs chosen
by tour pros
During the 2022 season, PROTOCONCEPT displayed great success on the professional tour stage, particularly on the US LPGA Tour. Lydia Ko, who has regained her No. 1 spot on the world rankings with three wins and four championships in a season, is one of the many players who have chosen our products and put them to use in tours.
For a small, emerging manufacturer from Japan such as ourselves to have demonstrate such strong presence on the most prestigious stages was a success perhaps unprecedented and previously unimaginable. We are overjoyed about that, and at the same time, feel a strong sense of responsibility to live up to the expectations of the pros.
Meanwhile, I also feel that we must not lose sight of our stance. That is, PROTOCONCEPT products were not originally developed for tour pros, but were consistently crafted with the average amateur golfer in mind from the start.
For golfers who wish to improve as much as possible, PROTOCONCEPT incorporates features that allow to image shots and enhance shot-making skills.
This should be of great benefit to golfers who have found many modern clubs difficult to swing and predict a sense of distance. I feel that this is what has allowed PROTOCONCEPT to gain its unique position as a manufacturer.
However, these characteristics also happened to be exactly what tour pros have been looking for. Without contracts and adequate support, the pros were willing to use our products, and led to good results on the tour. Their strong preferences on clubs were exactly what we were seeking through our development concept.
Some may wonder if what the professionals are looking for can be suitable for amateurs, but there is no need to worry—PROTOCONCEPT was developed with such amateur golfers in mind.
PROTOCONCEPT clubs utilize the golfer's sensibilities and provide them an edge in the game of golf. Test the products, and you will feel the ease and comfort of their swings as well as be able to naturally image your shot.
They allow golfers of all levels to upgrade their shot-making skills to the next level.
『PROTOCONCEPT Brand Producer
Yasufumi Kawasaki