Experience forgiveness on wedges comparable to cavity backs
Forged CB Wedge Technology
With improved forgiveness on off-center hits. The round sole prevents hitting the ball fat and makes approach shots easier.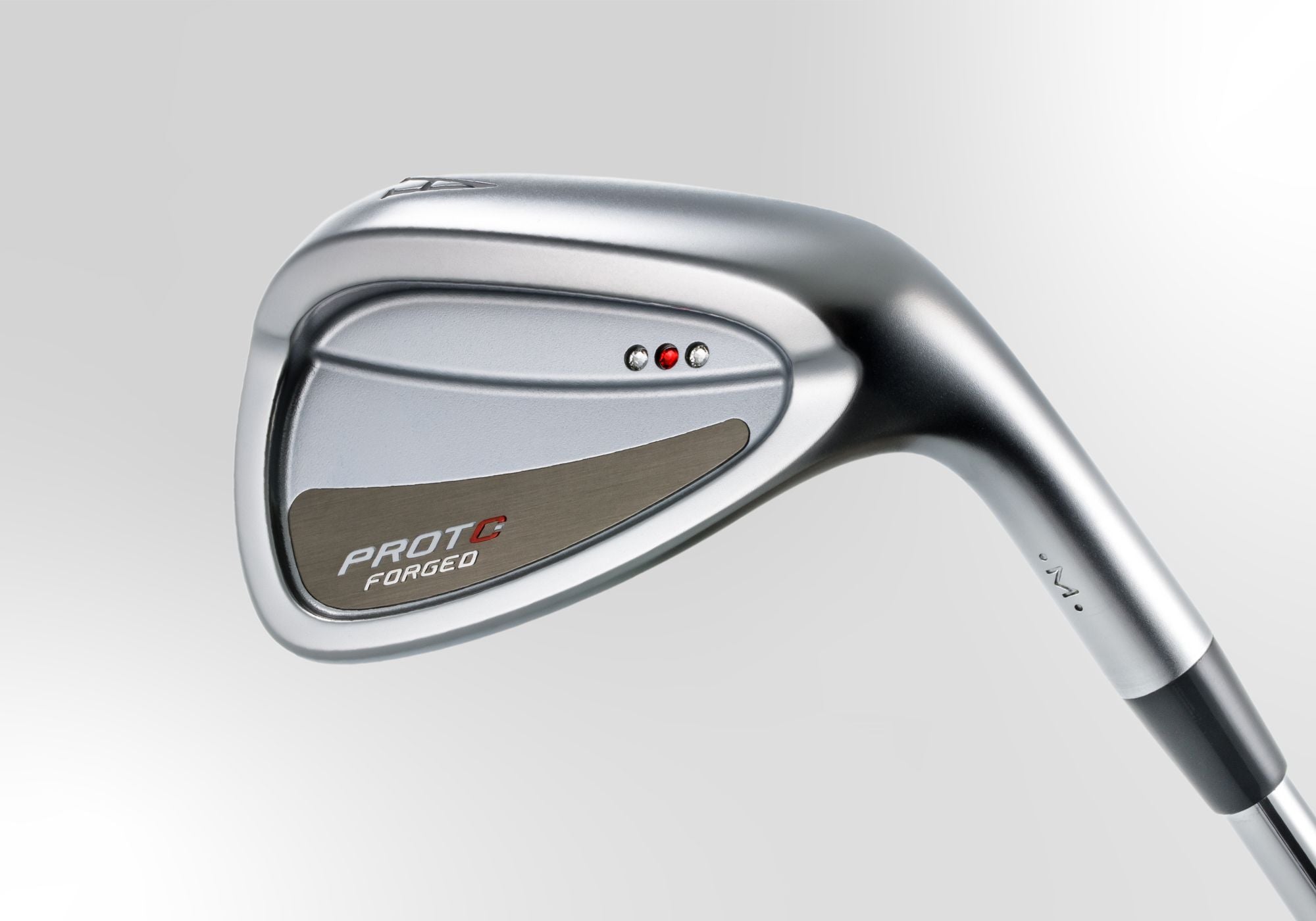 The majority of amateur golfers choose forgiving cavity backs.
For wedges, however, they often use pro models reminiscent of musclebacks.
For the area for approach shots where various lies and ball trajectory control need to be addressed, many golfers seek wedges with such sharp performance. They are difficult to handle, however, and do not provide much mis-hit forgiveness. I can imagine many golfers struggling with the performance difference from irons.

The FORGED CB wedge is a cavity back wedge that meets these demands. The head size is a size larger and provides the forgiveness only a cavity back can provide, and the round sole is also designed to prevents hitting the ball fat. Of course, the comfortable feel of integrated soft iron forging is the same as that of the pro model.
The problems of golfers struggling with approach shots can often be solved with tools.
The FORGED CB wedge is comfortable to use and provides forgiveness to approach shots.
PROTOCONCEPT Brand Producer
Yasufumi Kawasaki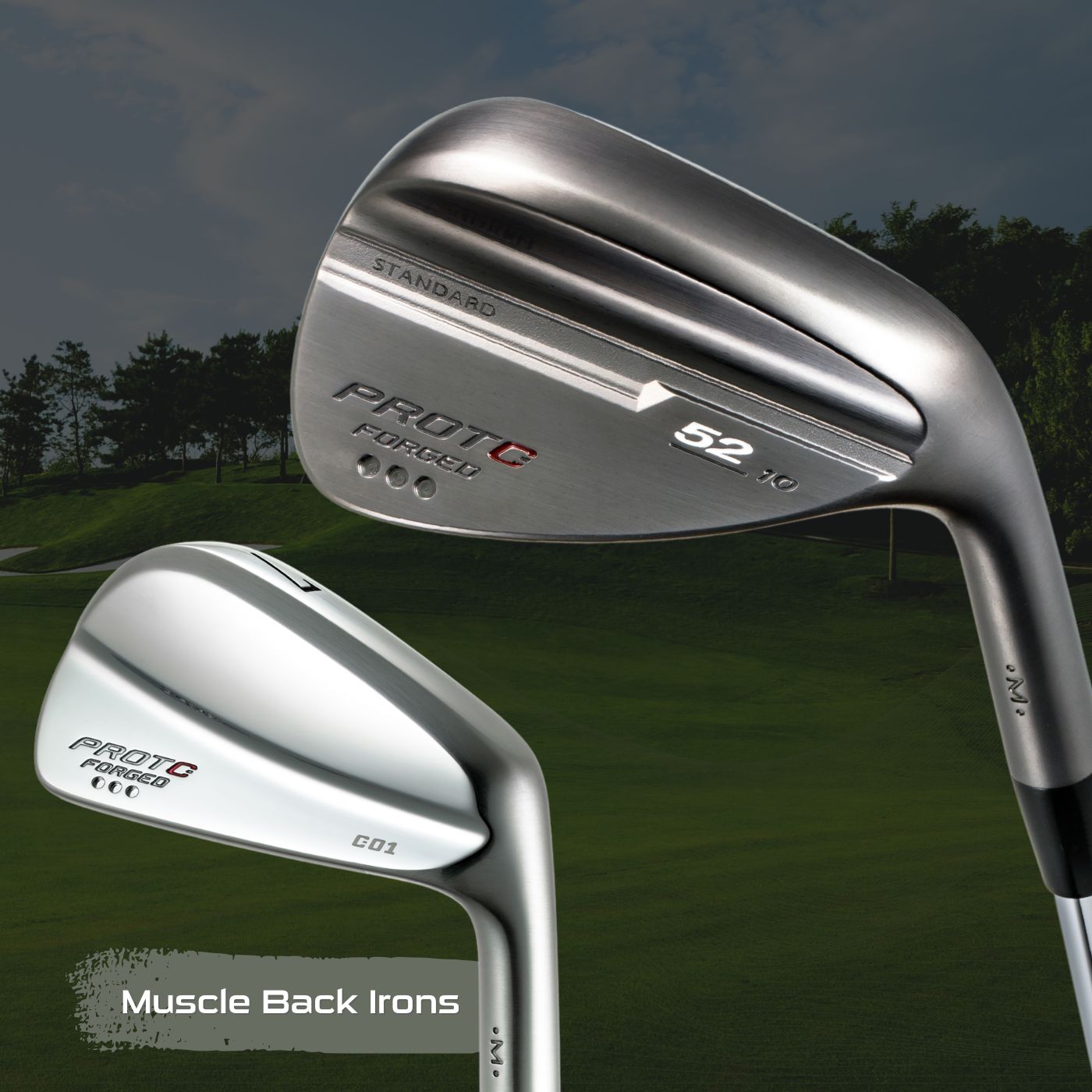 High maneuverability
Tour model irons have high maneuverability and sharp wedges.
Sharp wedges with high maneuverability are a better match for tour model irons such as muscle backs and half-cavity back irons. The smaller head size also allows for better carrying of the ball and flow with irons.
Forged Wedge Specification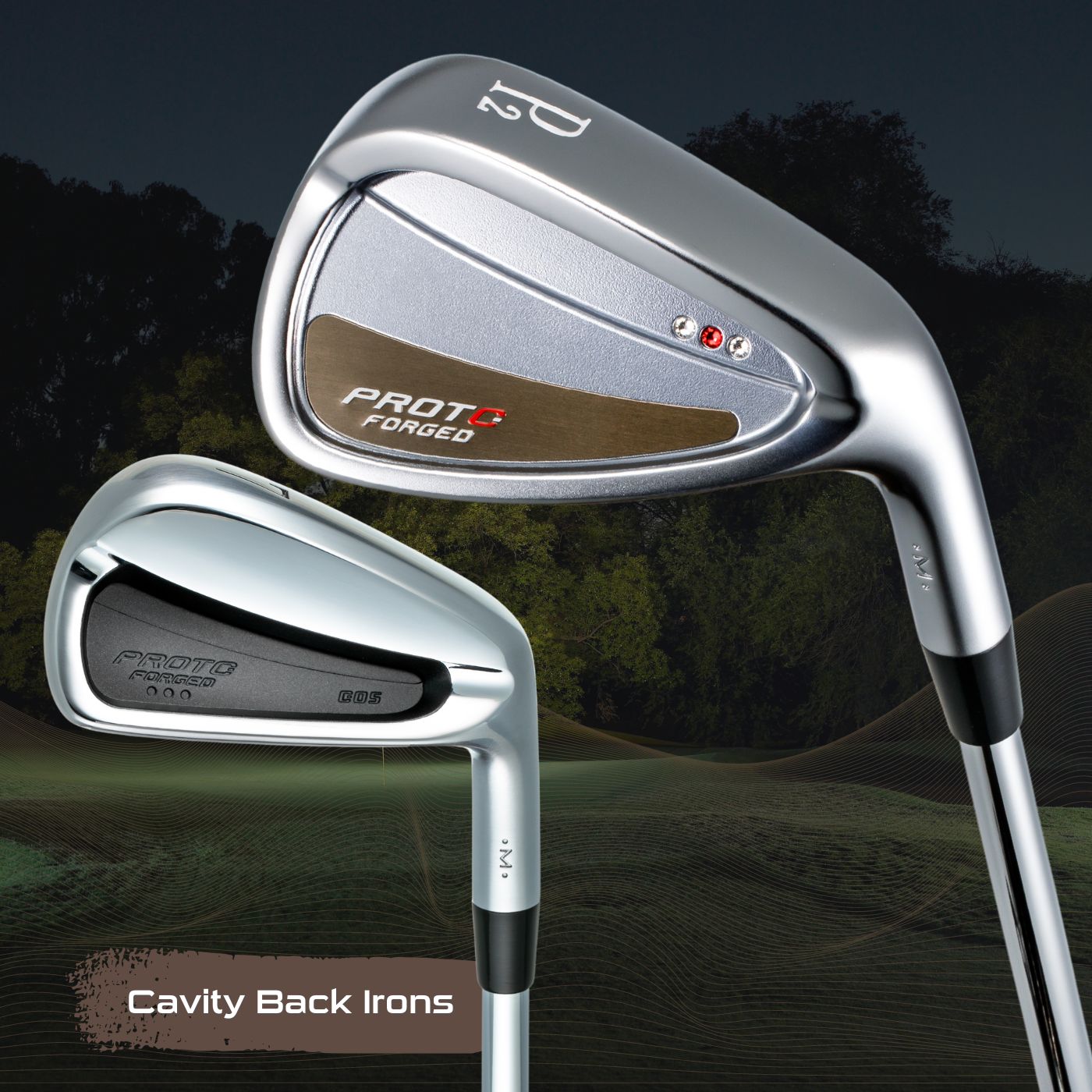 Highly forgiving
Pair cavity back irons with a highly forgiving and mis-hit-resistant wedge
For cavity back irons, a favorite of many golfers, a cavity back wedge with a larger head pair well. Creating a good flow with highly forgiving irons, it also provides easy imaging of shots.
Forged CB Wedge Specification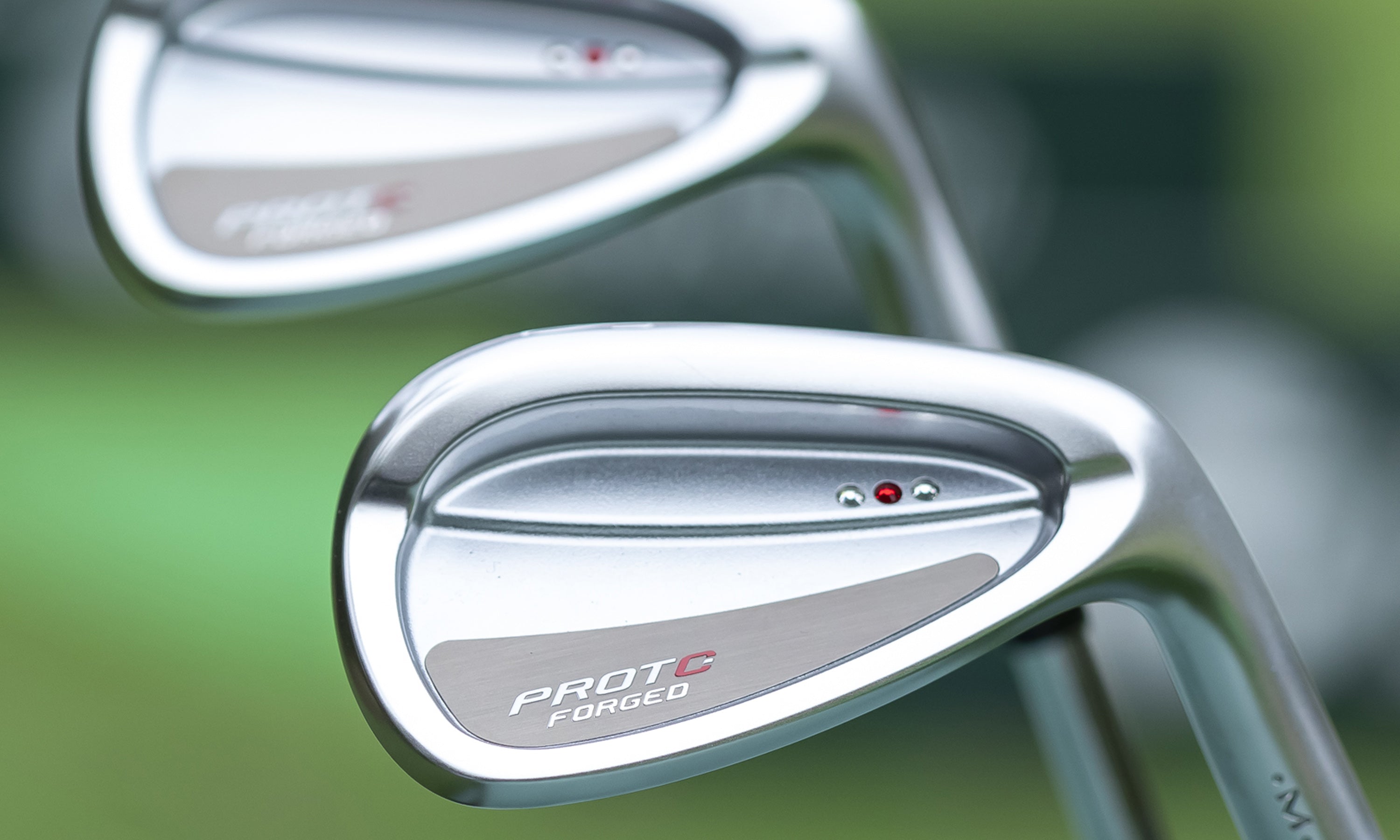 FORGED CB WEDGE characteristics
The FORGED CB wedge has a slightly larger head size, but its shape is based on the well- balanced FORGED wedge. It is easy to address and maneuverable enough to satisfy even advanced golfers.

The rounded sole glides easily on the ground and prevents errors including fat shots and chunks. The wedge is crafted with Face Dot Milling that produces stable spin even under unfavorable weather conditions. While being a forgiving cavity back, the soft and textured feel of soft iron forging when hitting is also appealing.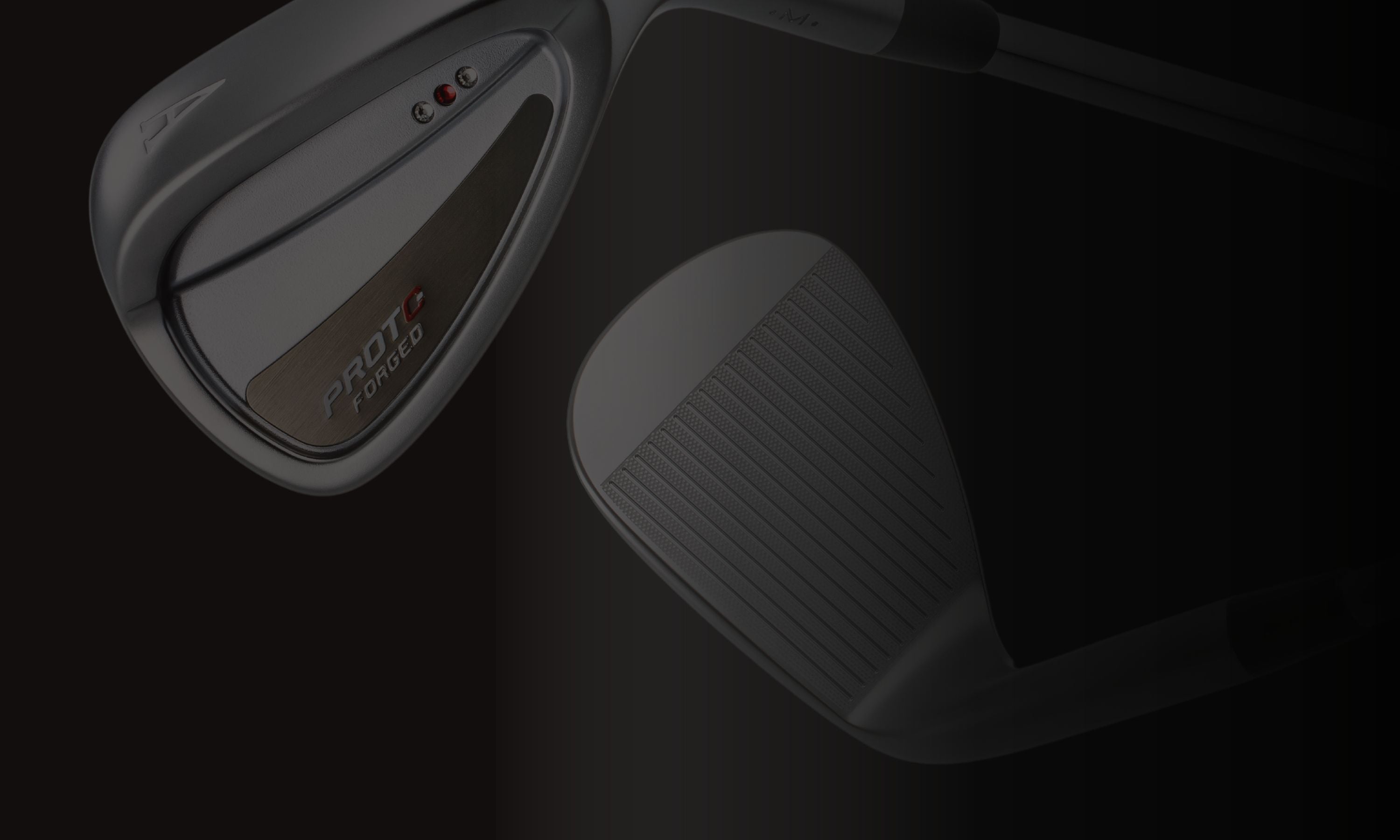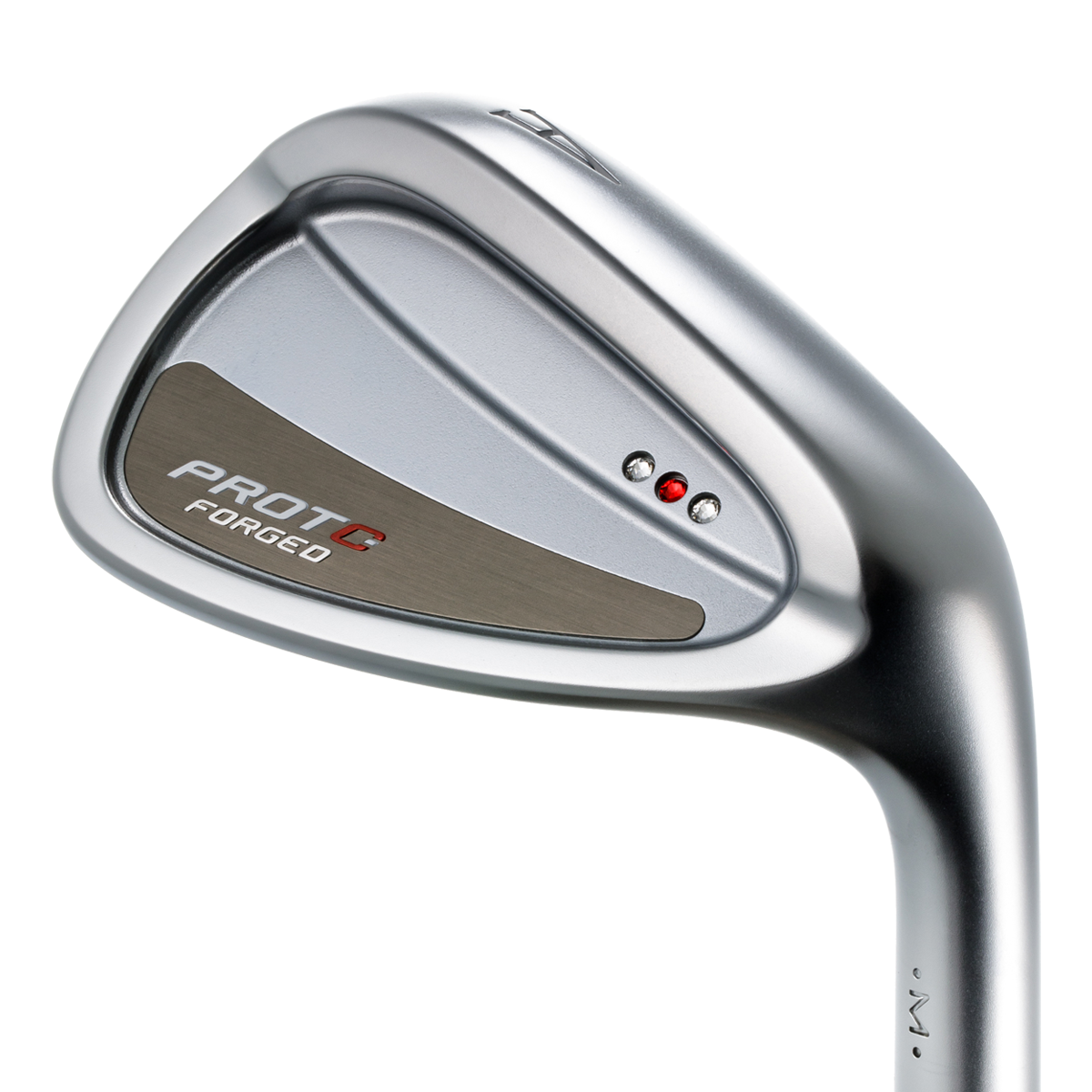 Head size
Weight is distributed around the periphery and set a size larger. It is designed into a shape possessing a sense of security that fits with the flow of cavity back irons.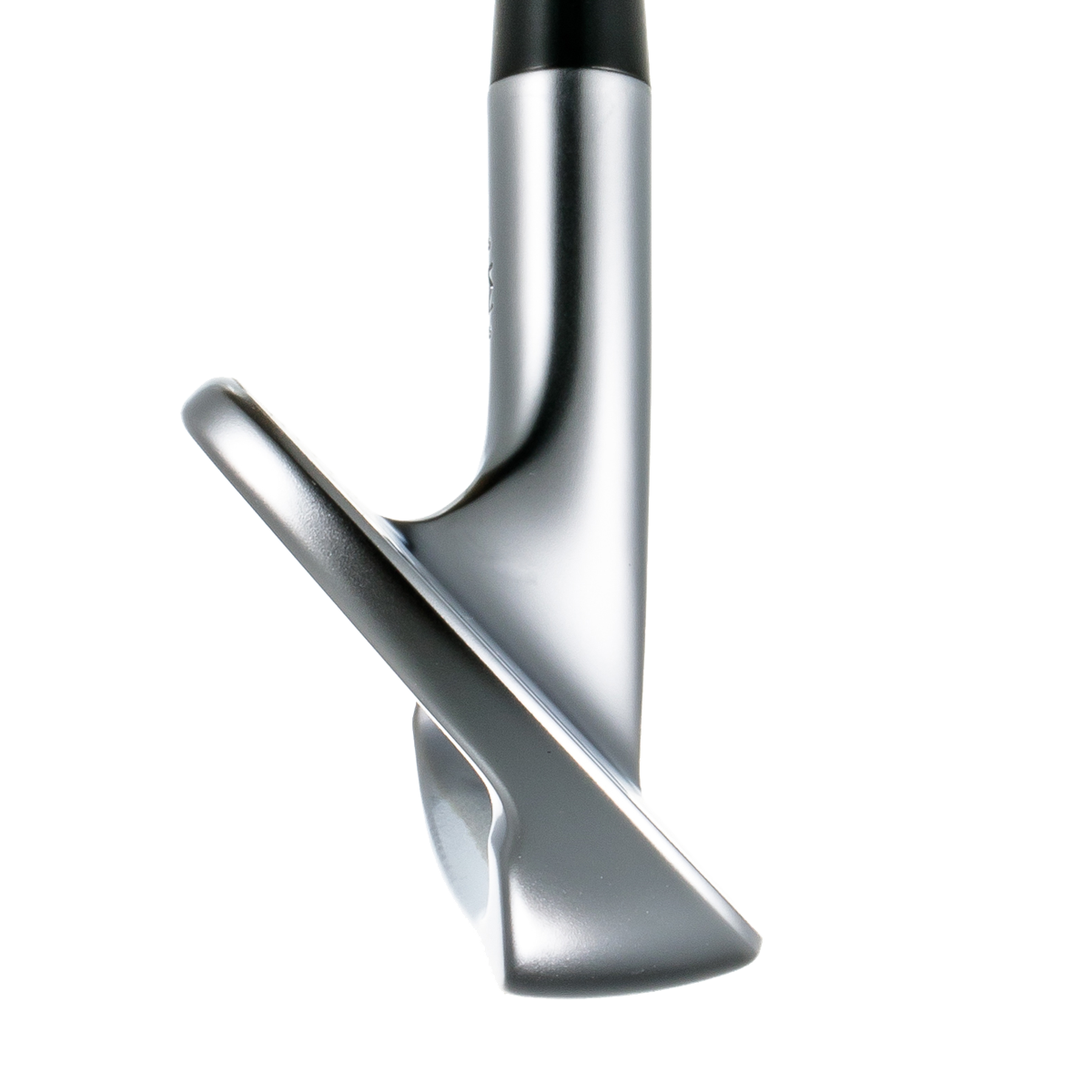 Round sole
The entire sole is round on all sides. The newly designed sole bounce effect makes the wedge easily glide on the ground and compensates for variations in the angle of incidence, making it easier to hit the ball in the right spot.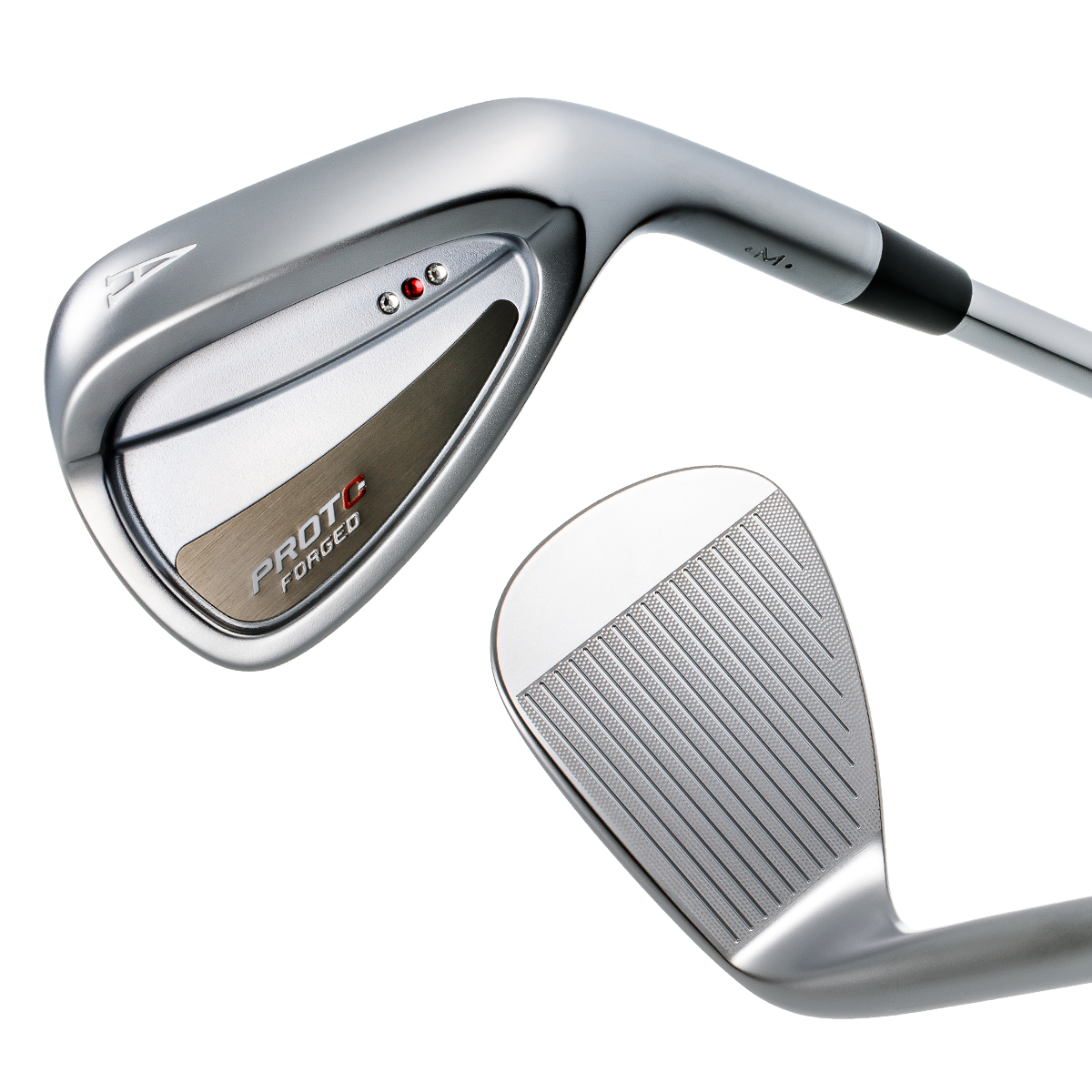 Feel
The S25C soft iron forged head crafted with high-precision manufacturing technology has the same soft yet thick-textured feel and crisp sound when hitting as professional models, which makes it easy to imagine shots.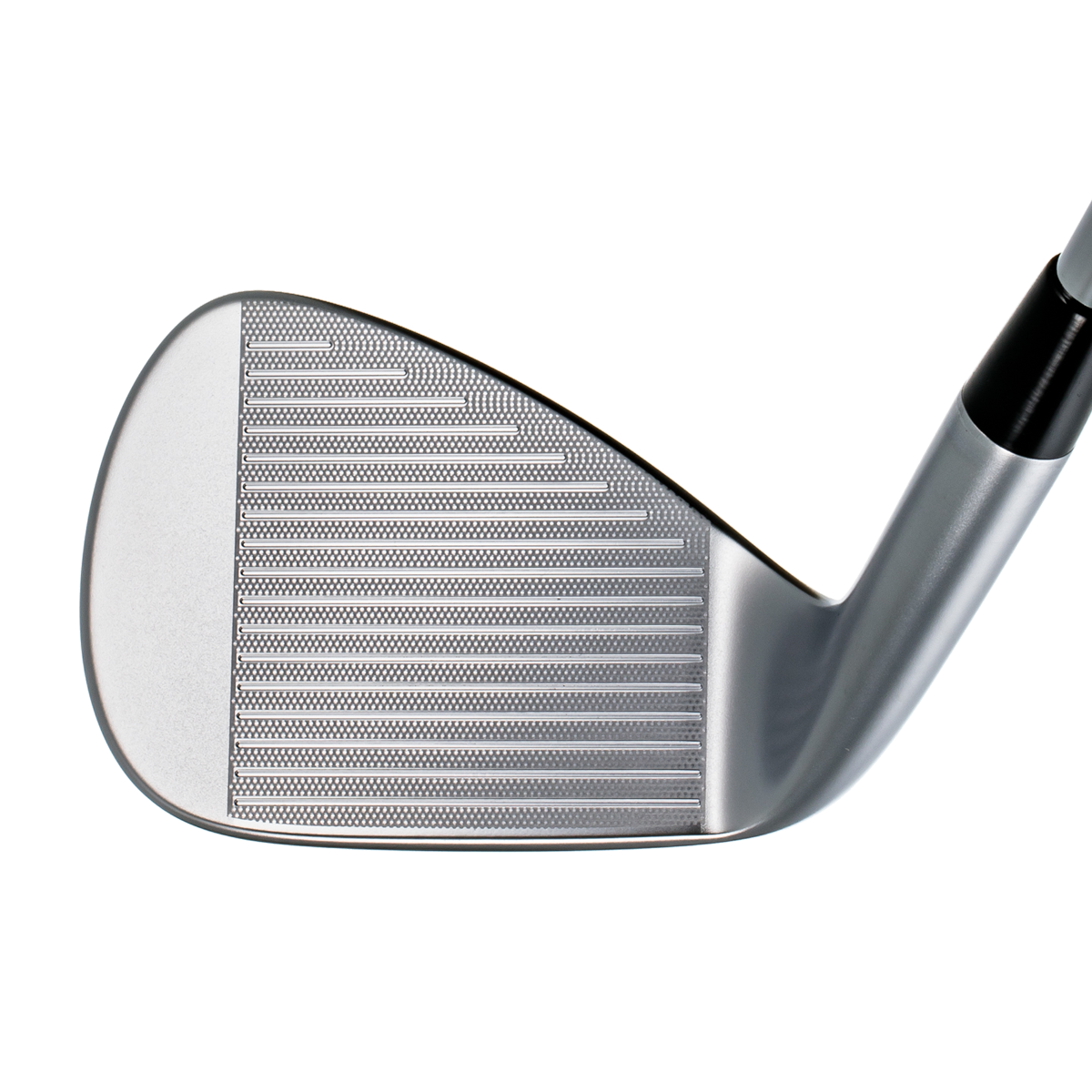 Face milling
The number of processes for face score line forging was increased to attain greater precision than machining. Face Dot Milling delivers consistent spin and defies poor weather conditions as well.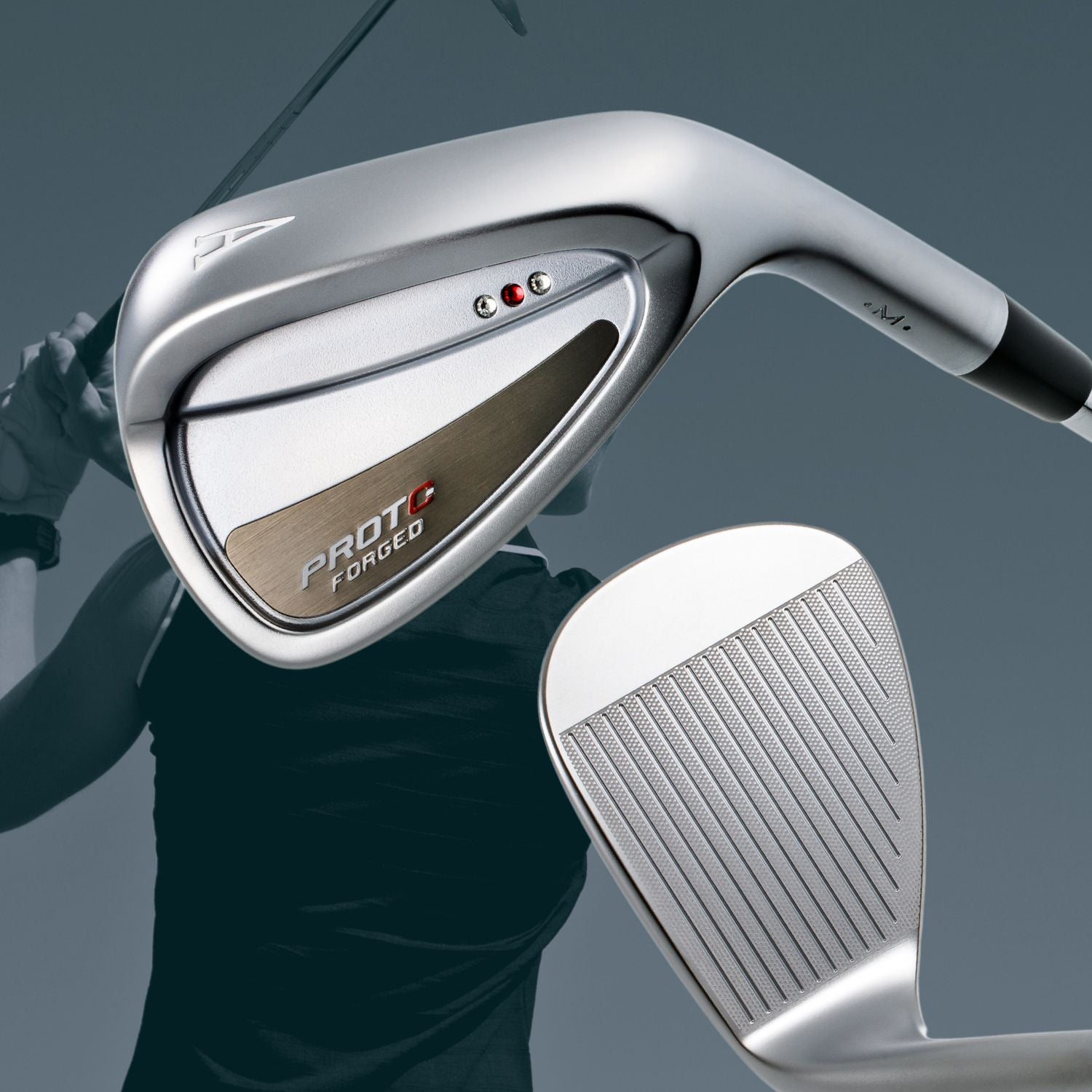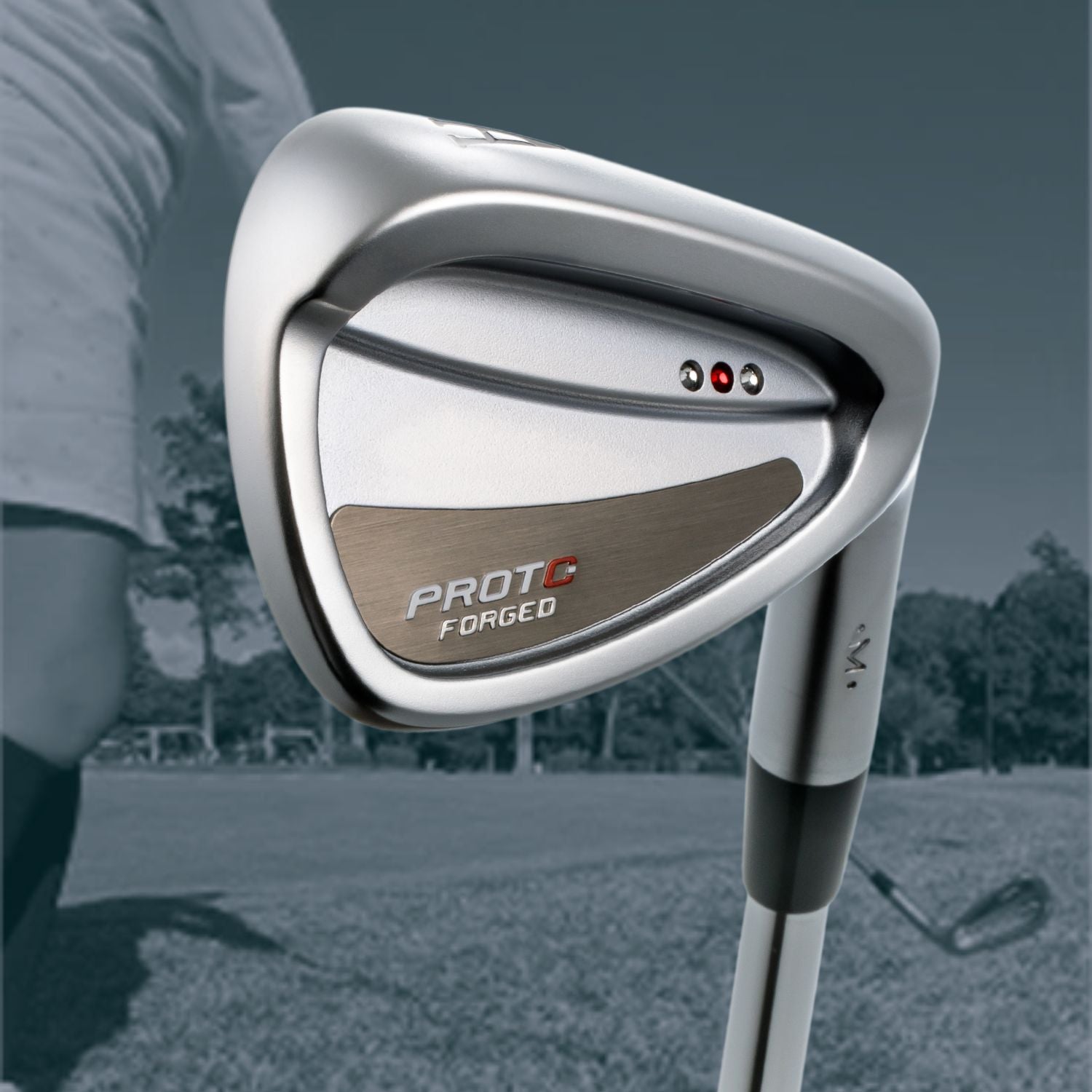 FORGED CB WEDGE
The best approach solution for women who want to improve their game
Women playing golf have been increasing rapidly in recent years. Many are more score-
conscious and ambitious for improvement than their male counterparts. Regardless, the reality is that there are not many wedges suitable for women.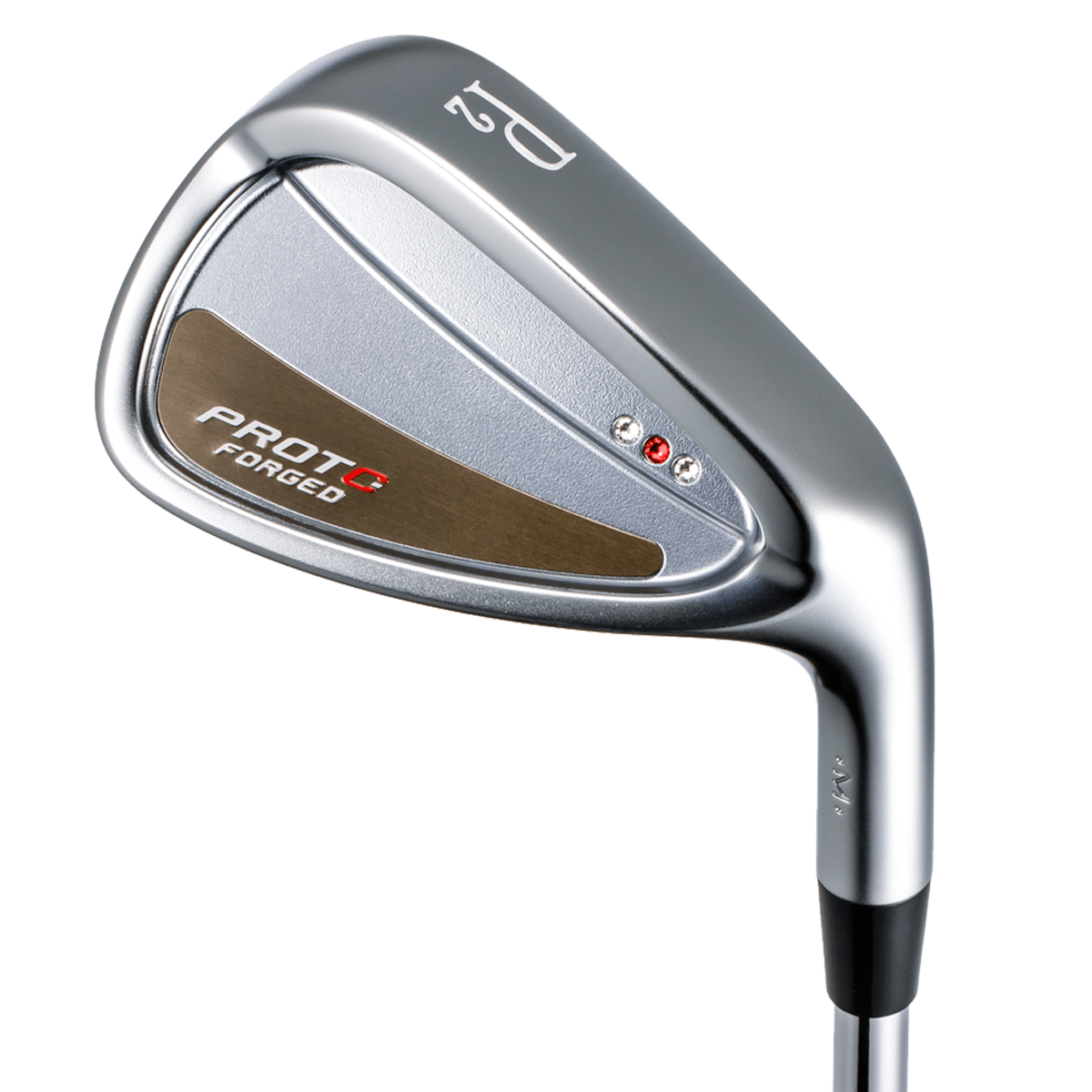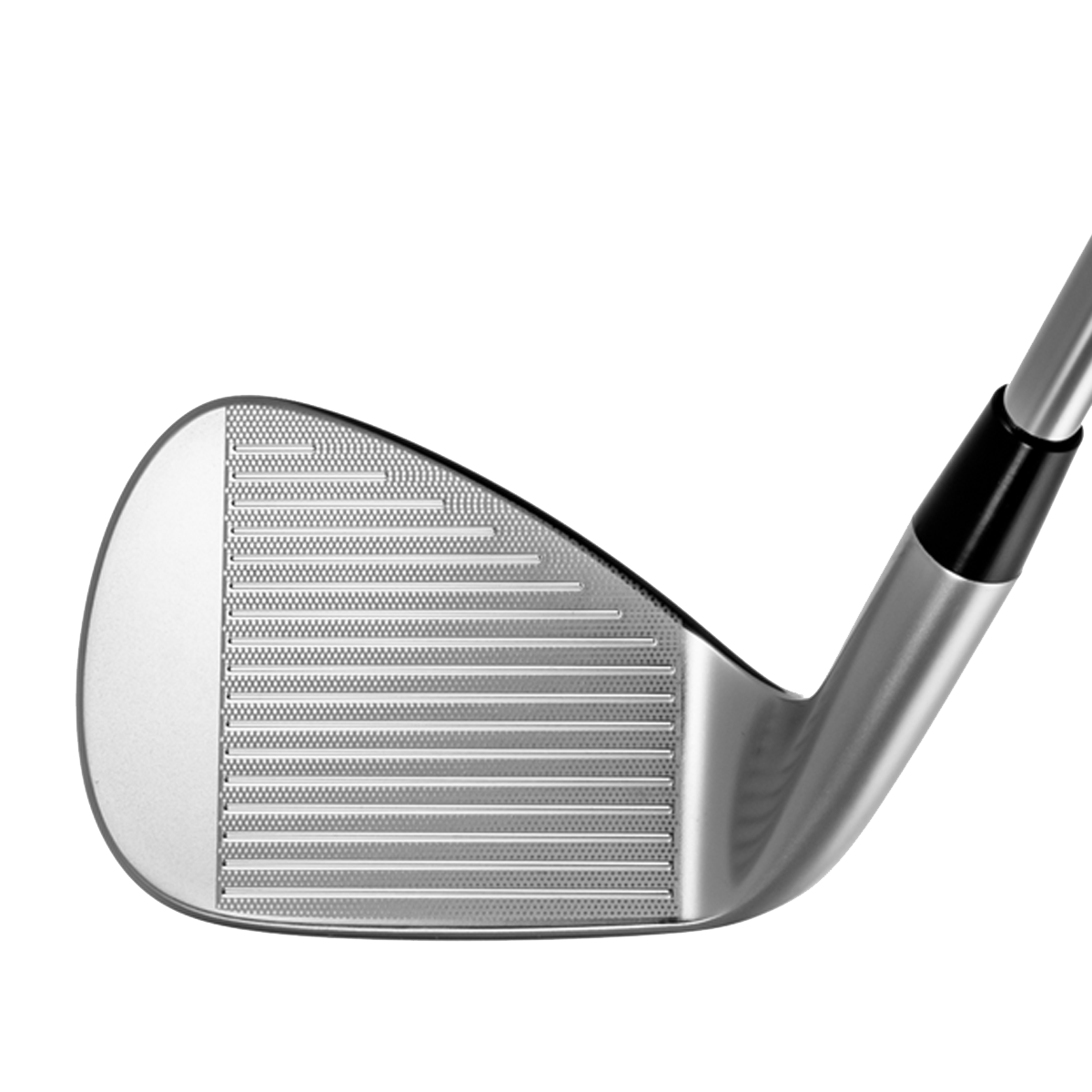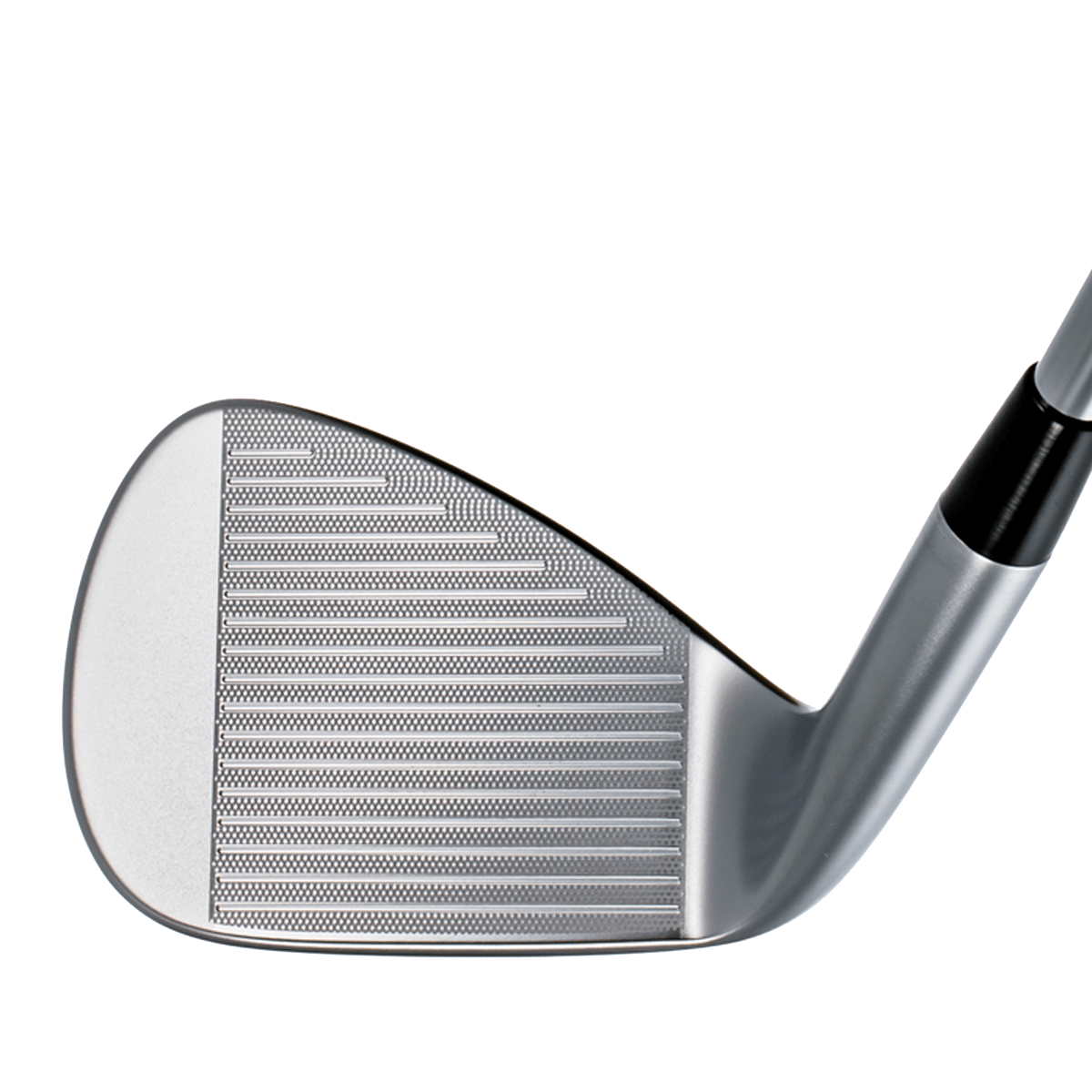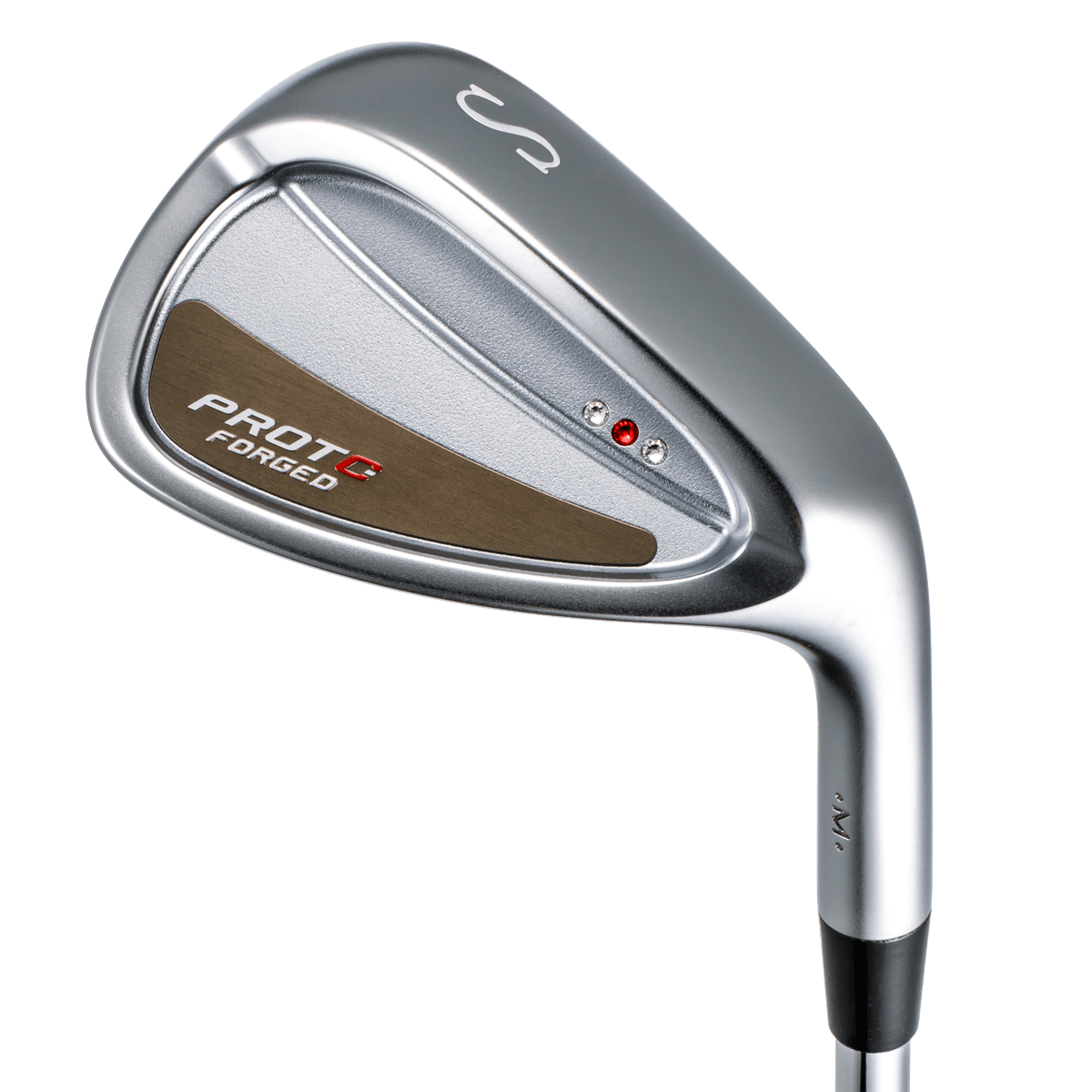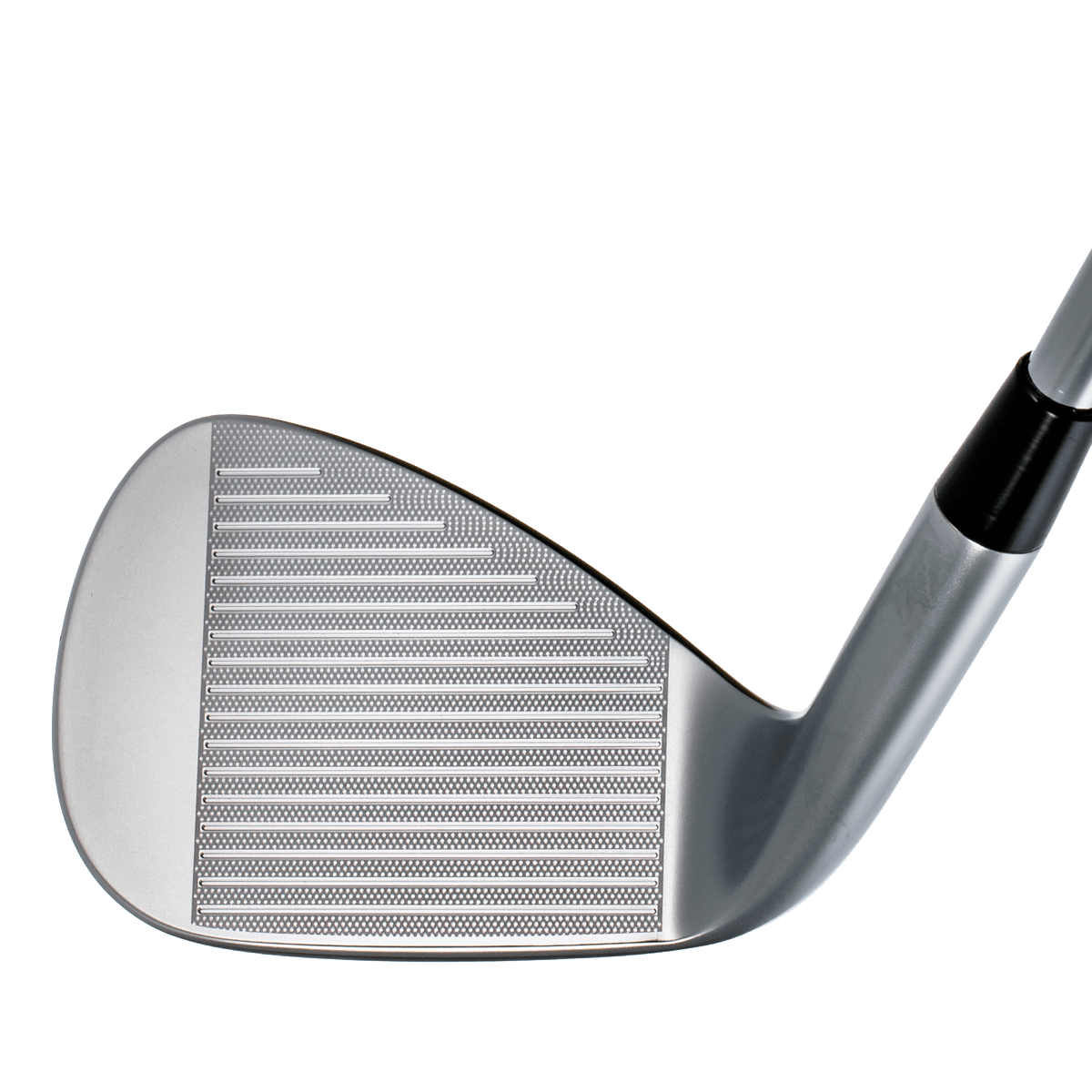 ---
A model embodying forgiveness and beauty
A model with a high degree of forgiveness and maneuverability that is distinct from professional models. The wedge features a round, optimally wide and innovative sole shape that does not bounce or bite regardless of swing type, and enables approaches resistant to mis-hits.
A highly forgiving cavity wedge that can be used with irons with hollow construction or pocket cavity irons smoothly.