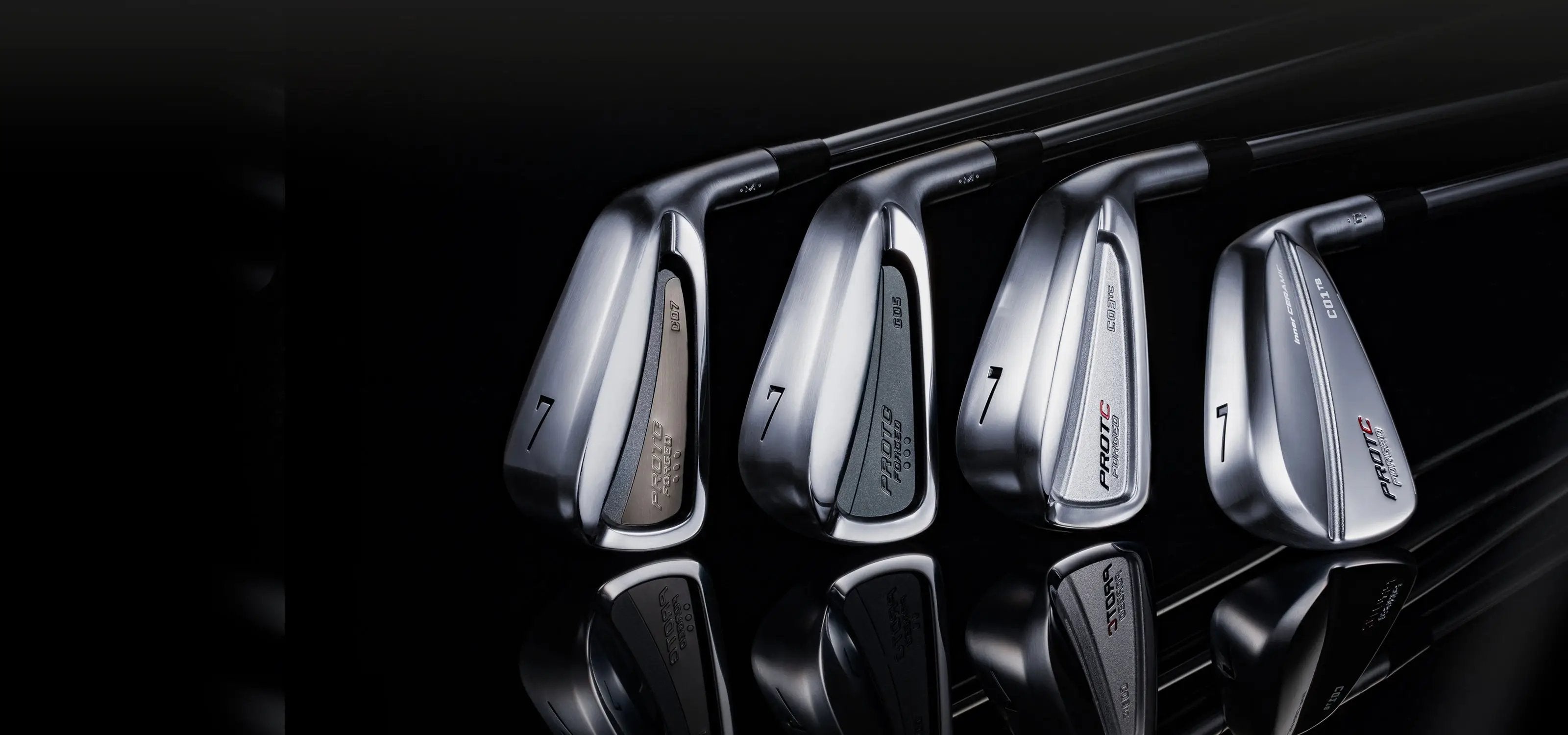 Iron Collection
Explore the latest IRON items, including exclusives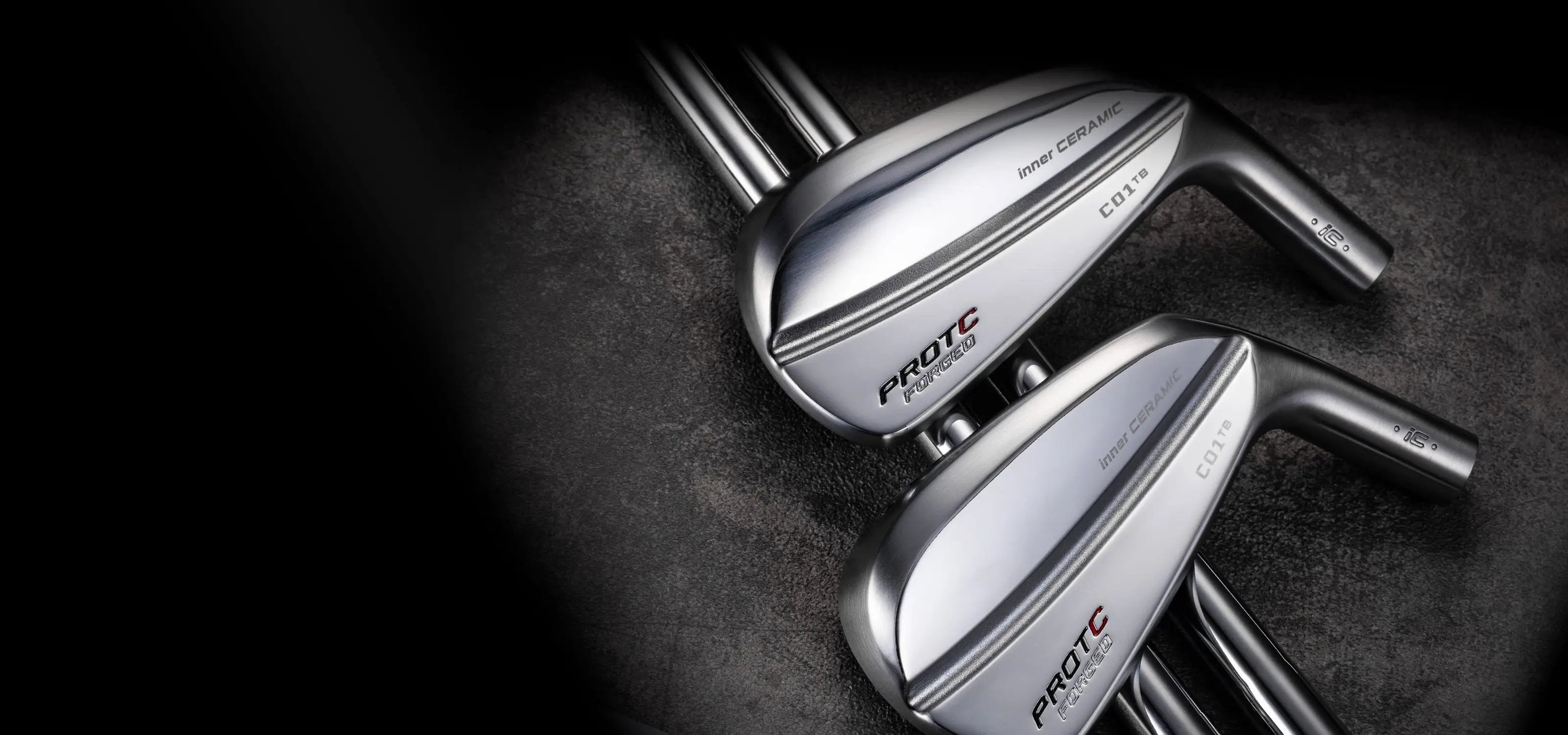 NEW! C01TBic
The world's first* with Ceramic inside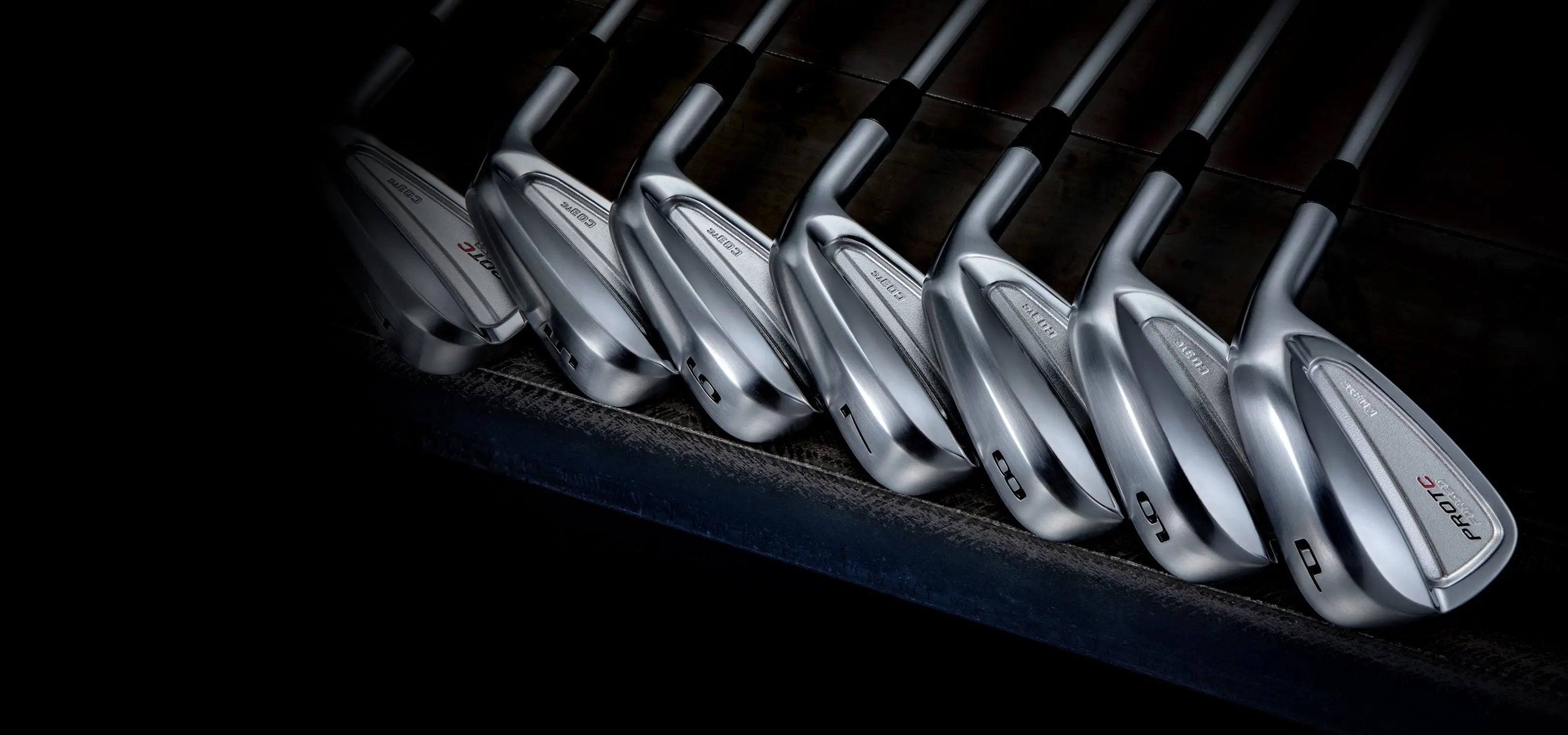 NEW! C03TC
FORGED IRON Excellence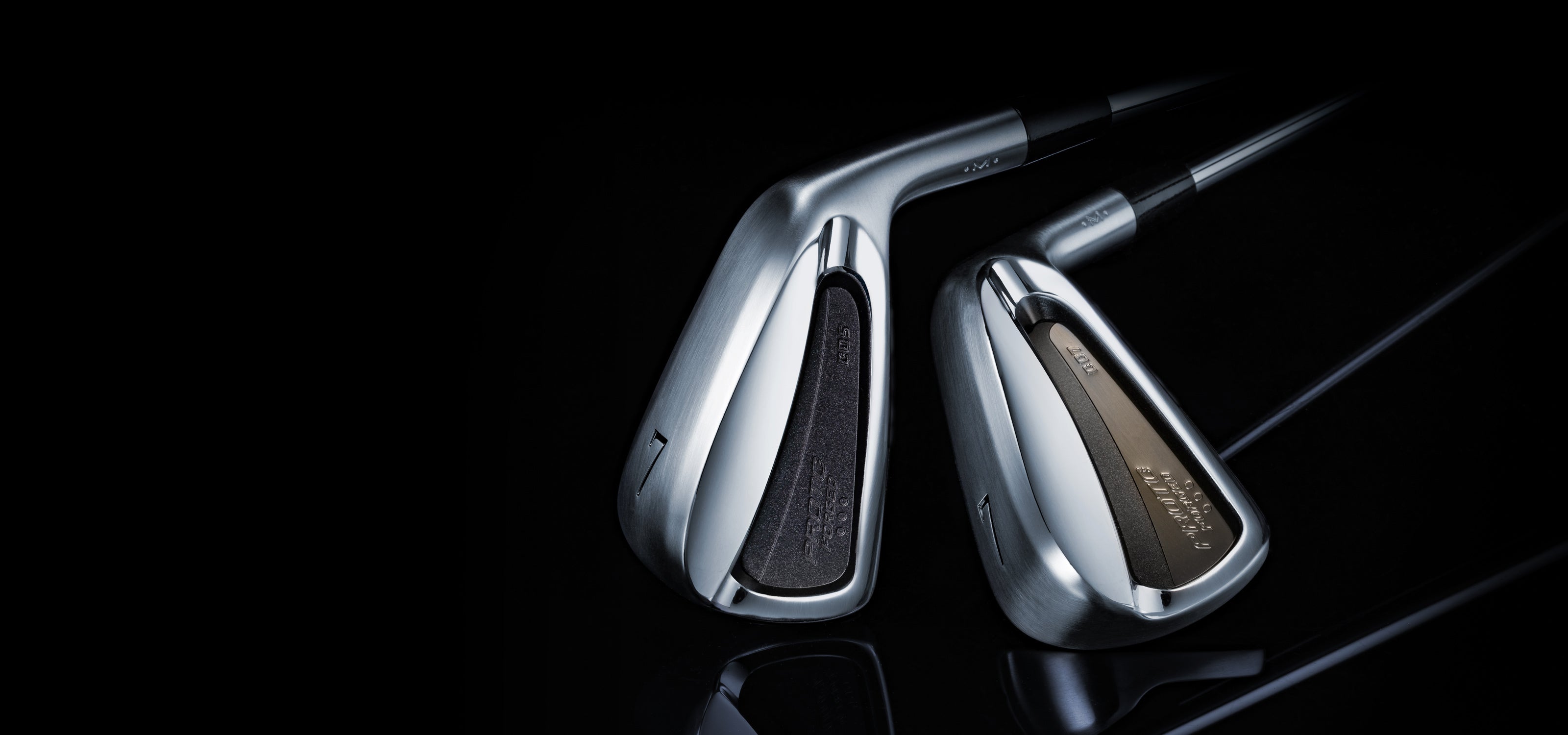 LYDIA KO Collections
C05 & C07 FORGED IRONS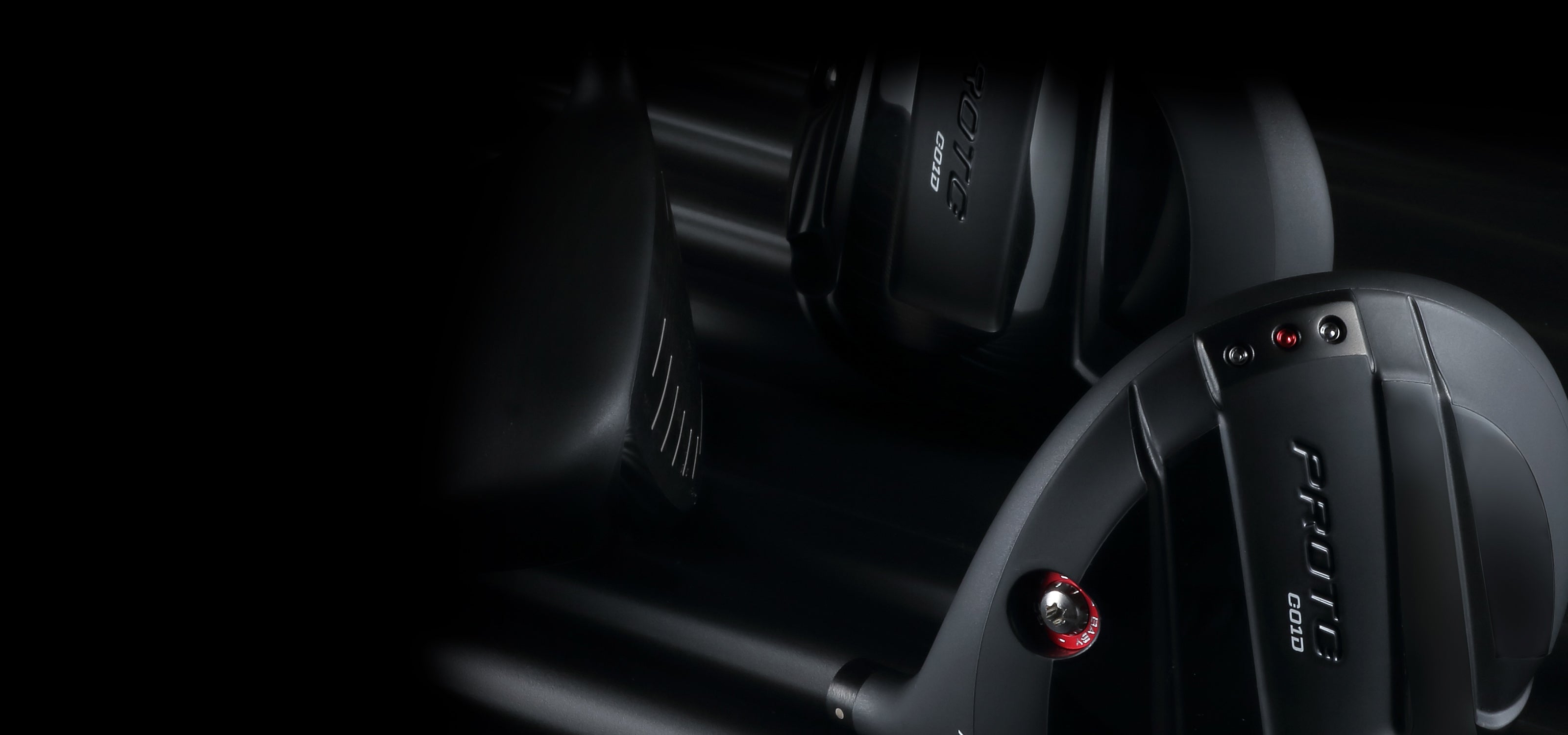 C01D Driver
THE GOLDEN IMPACT that formulates supremely strong trajectory
PROTOCONCEPT GOLF
REAL STYLE
Clubs shape the golfer's identity. That is what PROTOCONCEPT proposes.
The clubs chosen for a golfer's bag tell a lot about their unique playing styles.
OUR Featured collection
IRONS

Iron Evolution Showcase
Discover the future of iron technology with PROTOCONCEPT Irons.
Redefining precision, power, and performance.
DISCOVER IRONS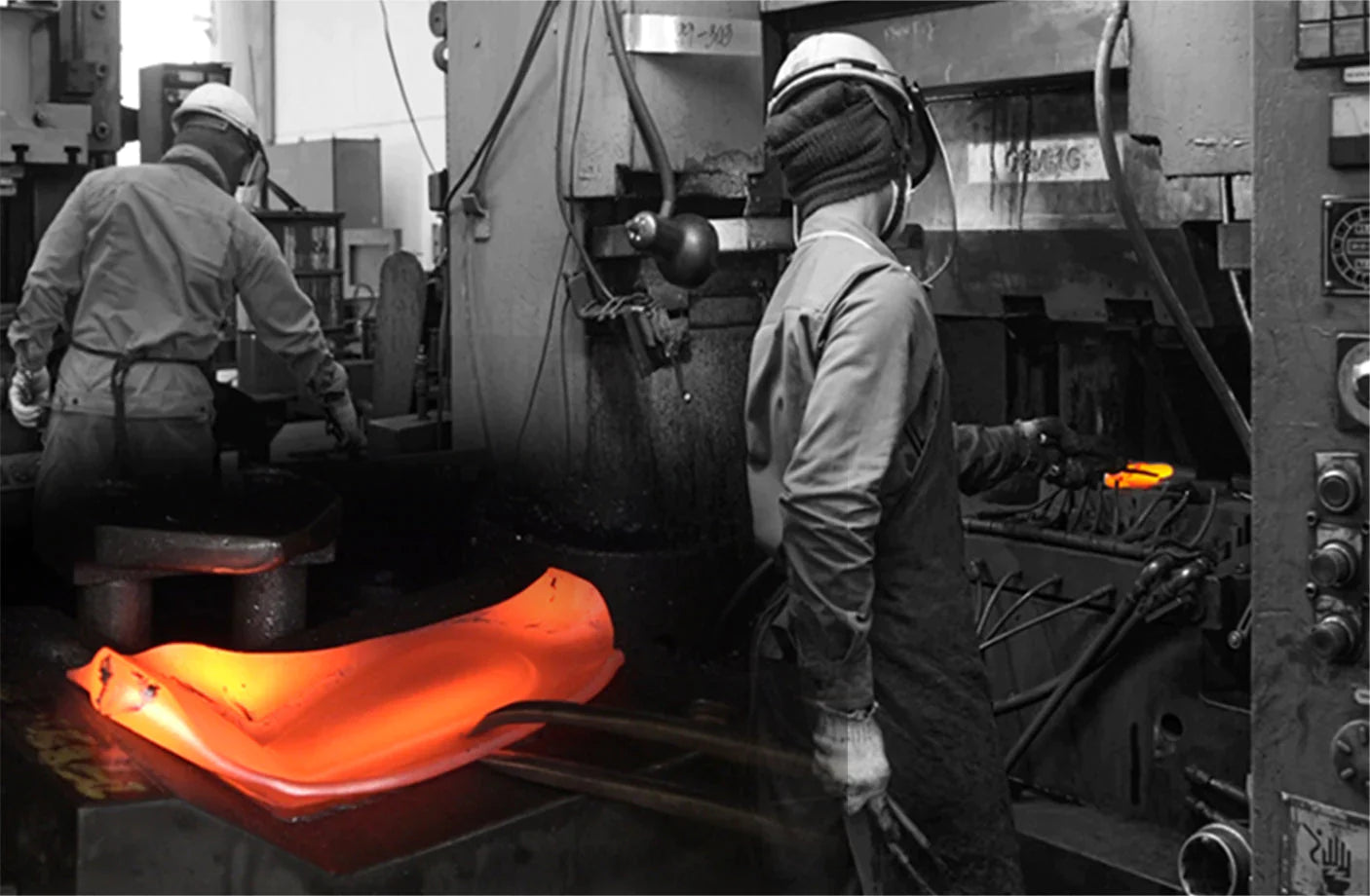 PROTOCONCEPT GOLF
innovative technology
"Incorporating every conceivable function,material and technique" is PROTOCONCEPT's approach to manufacturing.
PROTOCONCEPT creates proprietary functions
through adopting numerous innovative technologies.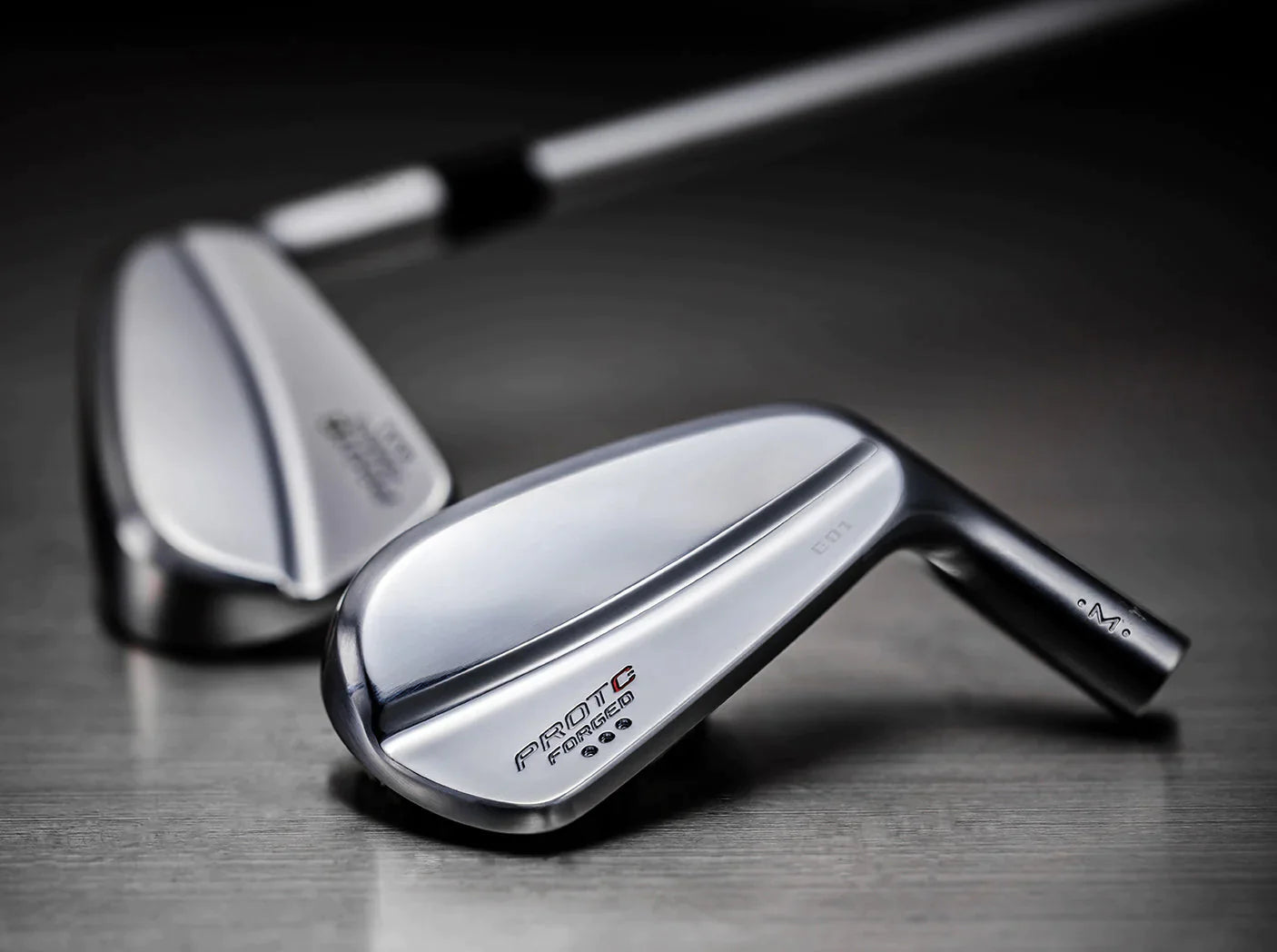 Master your swing
Our Forged Irons Comparison
Navigate our Forged Iron selection with our concise comparison.
Compare Now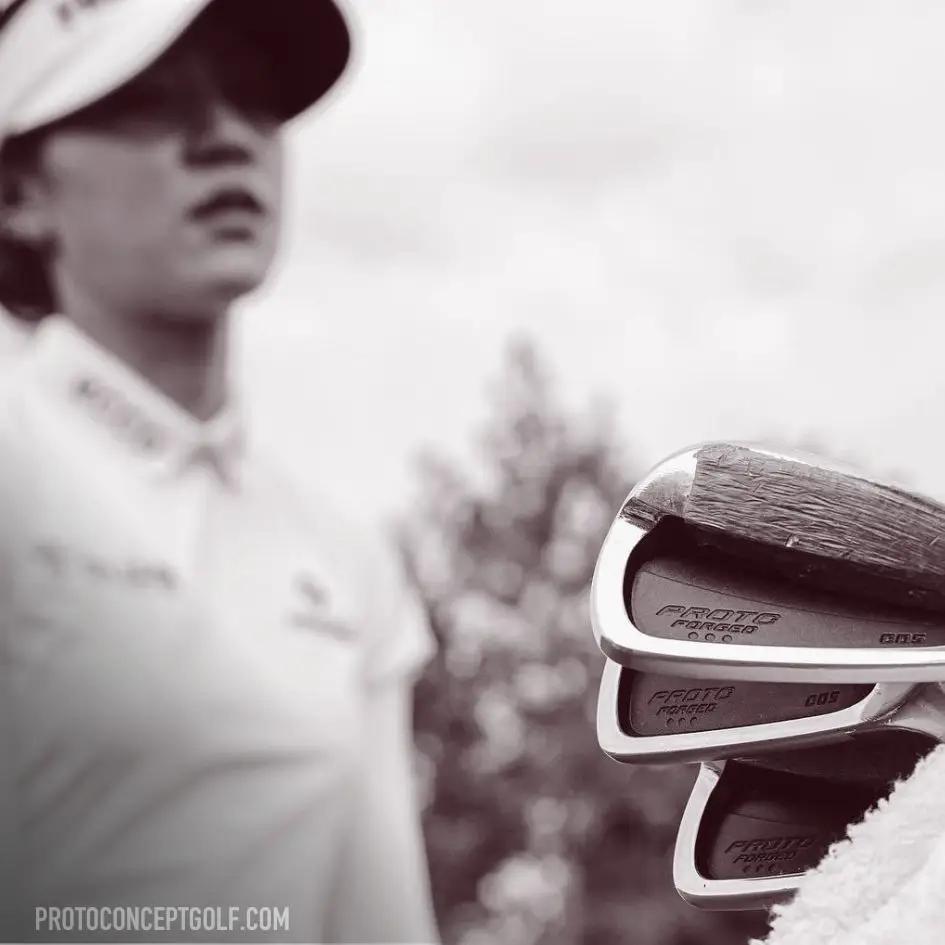 SUCCESS STORY
OUR TEAM SUCCESS
The success of contracted players leads to the success of PROTOCONCEPT in the world of sports.
Check our players