The best of the best technology

The world's finest forging factory
Our Technology
When producing golf clubs, manufacturers conduct extensive research and put a lot of thought to incorporate unprecedented concepts. It is evident the pursuit of making them the best as they can be has created remarkable improvement in performance when viewing in the long-term.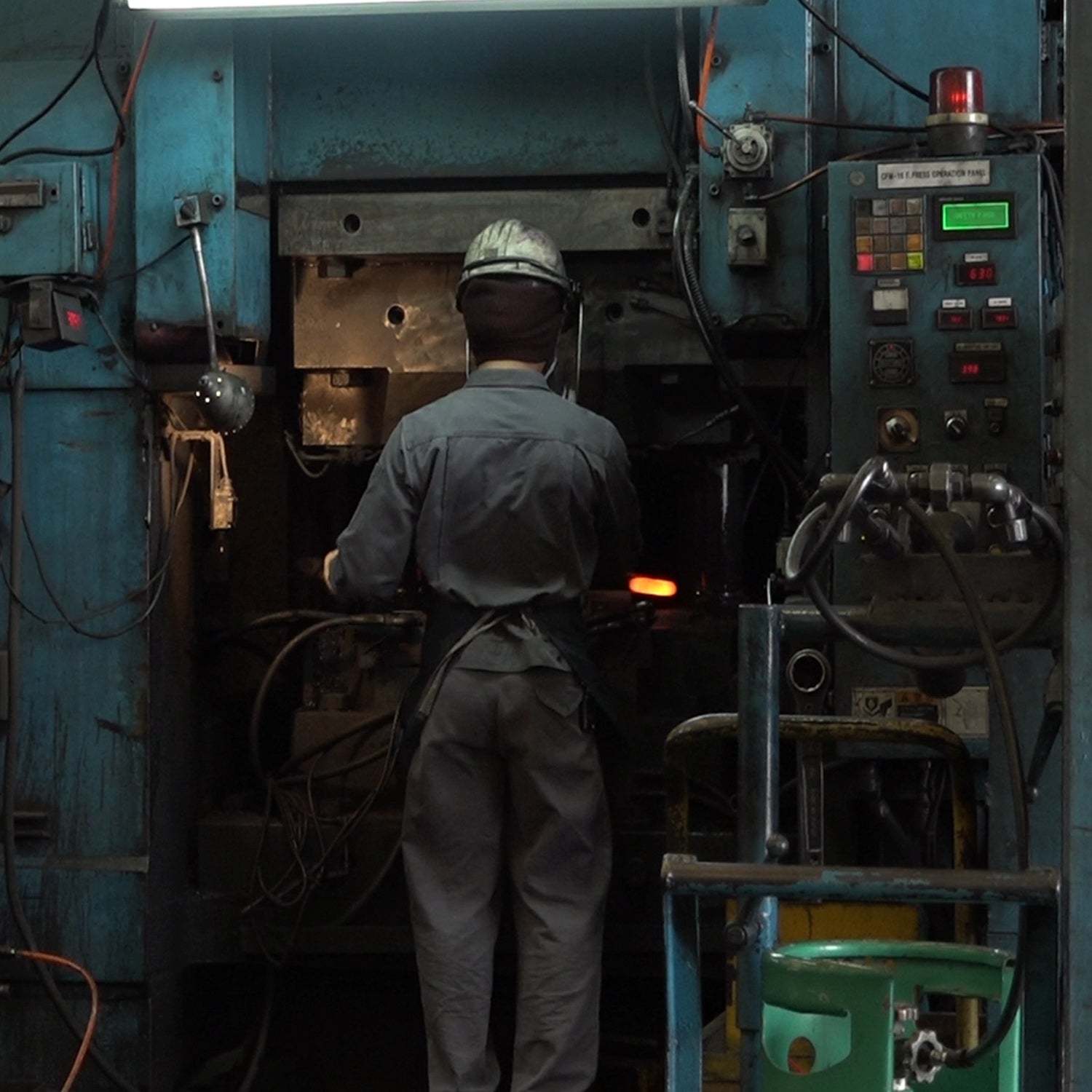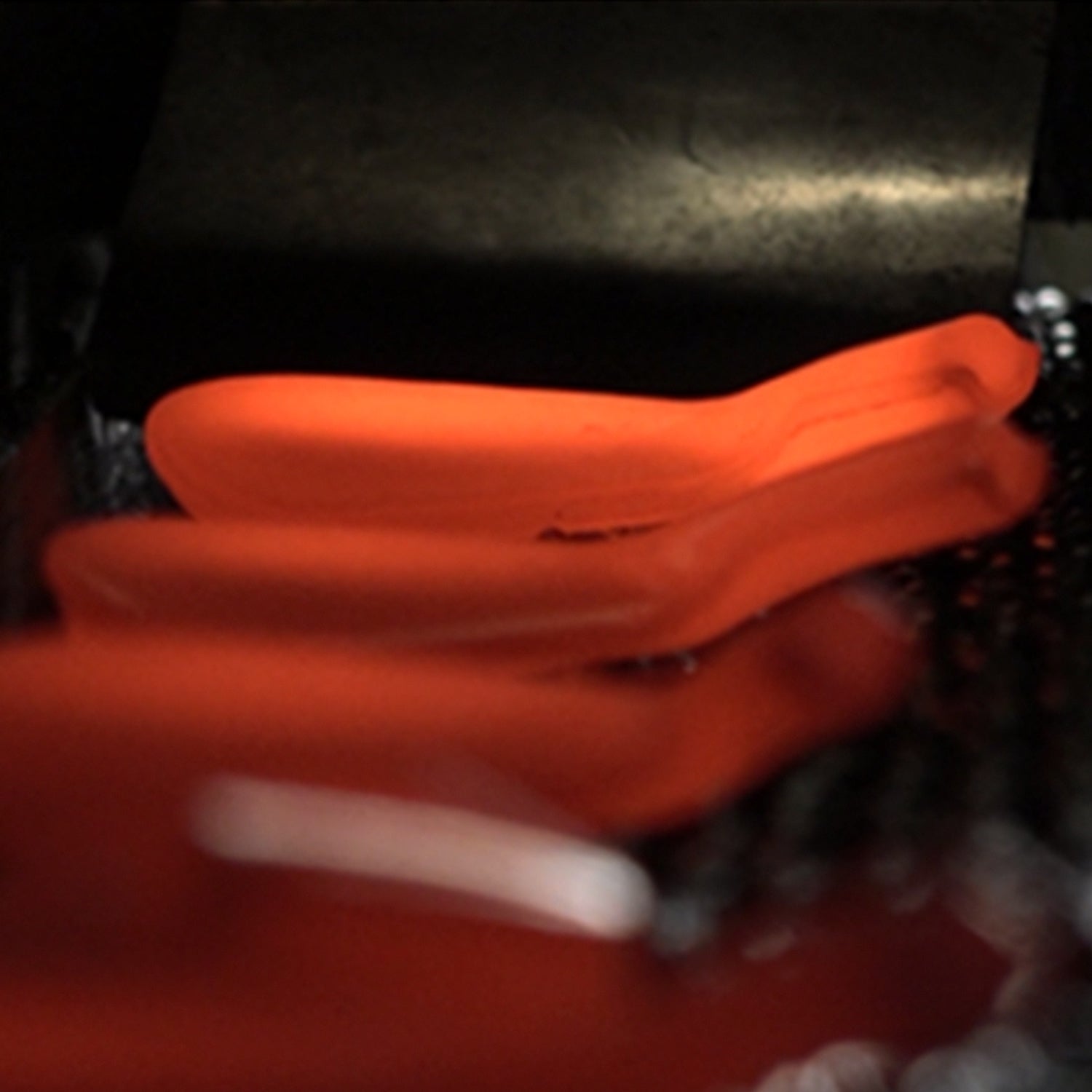 Best of the best
WORLD'S FINEST FORGING FACTORY
The performance of a club is largely determined by the ideas and design concepts of the manufacturer, but in addition, PROTOCONCEPT paid attention to the companies that do the actual manufacturing. As you may know, there is almost no golf club manufacturer that you are familiar with that is also responsible for its production. Most golf clubs are produced in collaboration with partner factories located in Japan and abroad.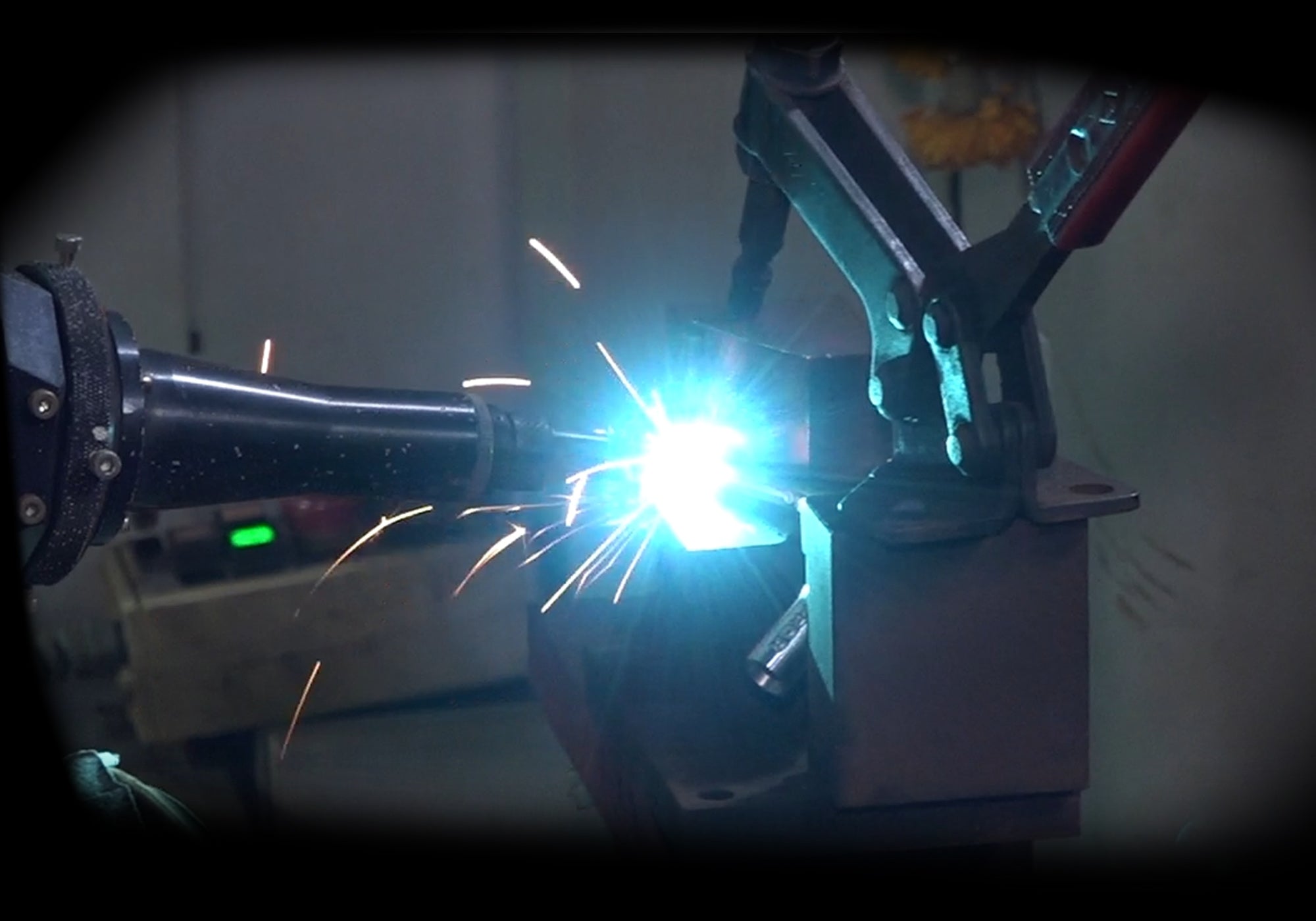 the world's finest forging technology. 
PROTOCONCEPT has been moving forward its project with a manufacturing company possessing the world's finest forging technology. It would have been unusual for the company to work with a small-scale manufacturer like us, but PROTOCONCEPT's idea of "incorporating all the functions, materials, and techniques conceivable at the moment" in small lots fortunately resonated with them.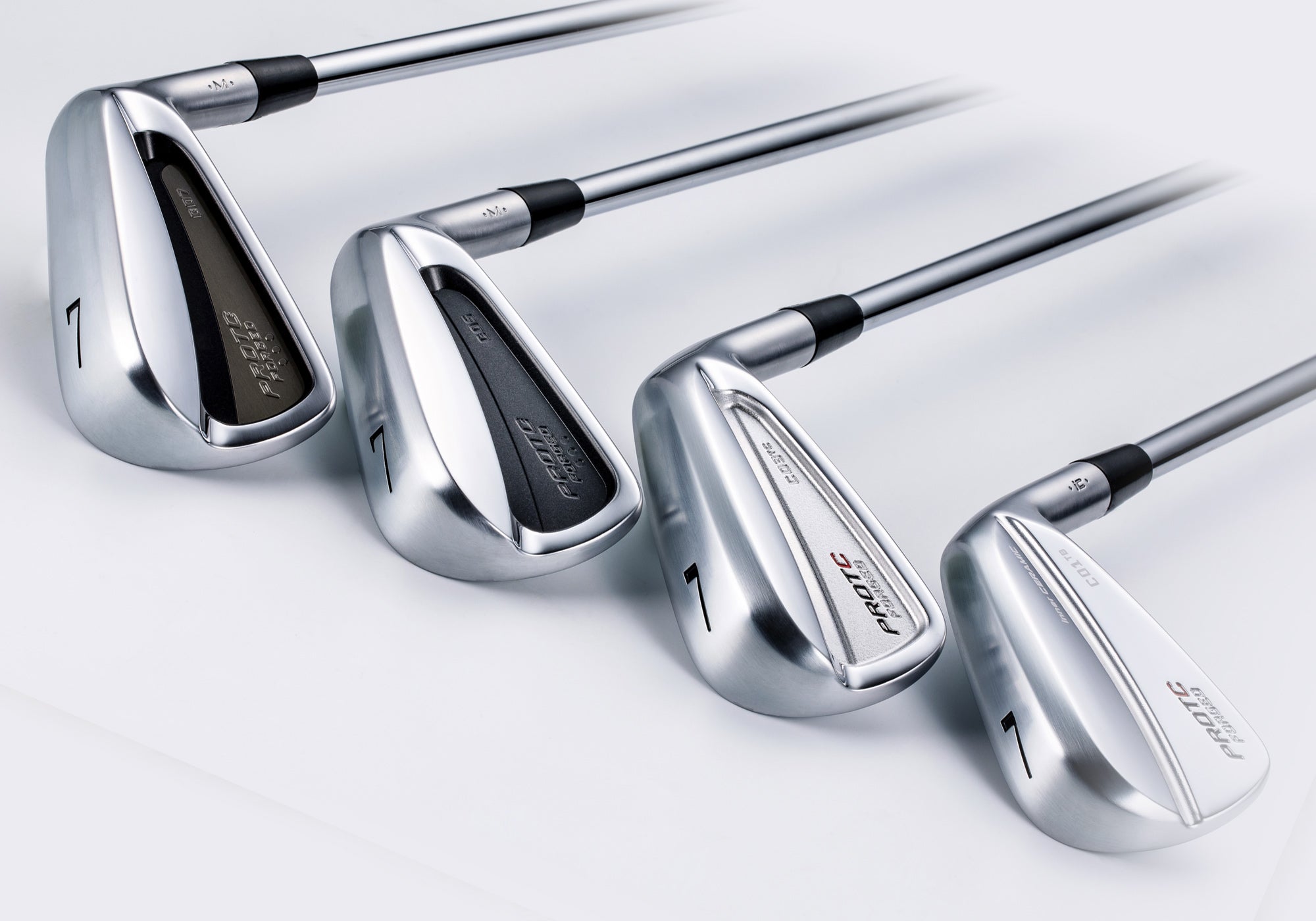 About FORGED Iron
PROTOCONCEPT produces stable products with high-precision forging technology that requires little machining allowance.
Our FORGED Irons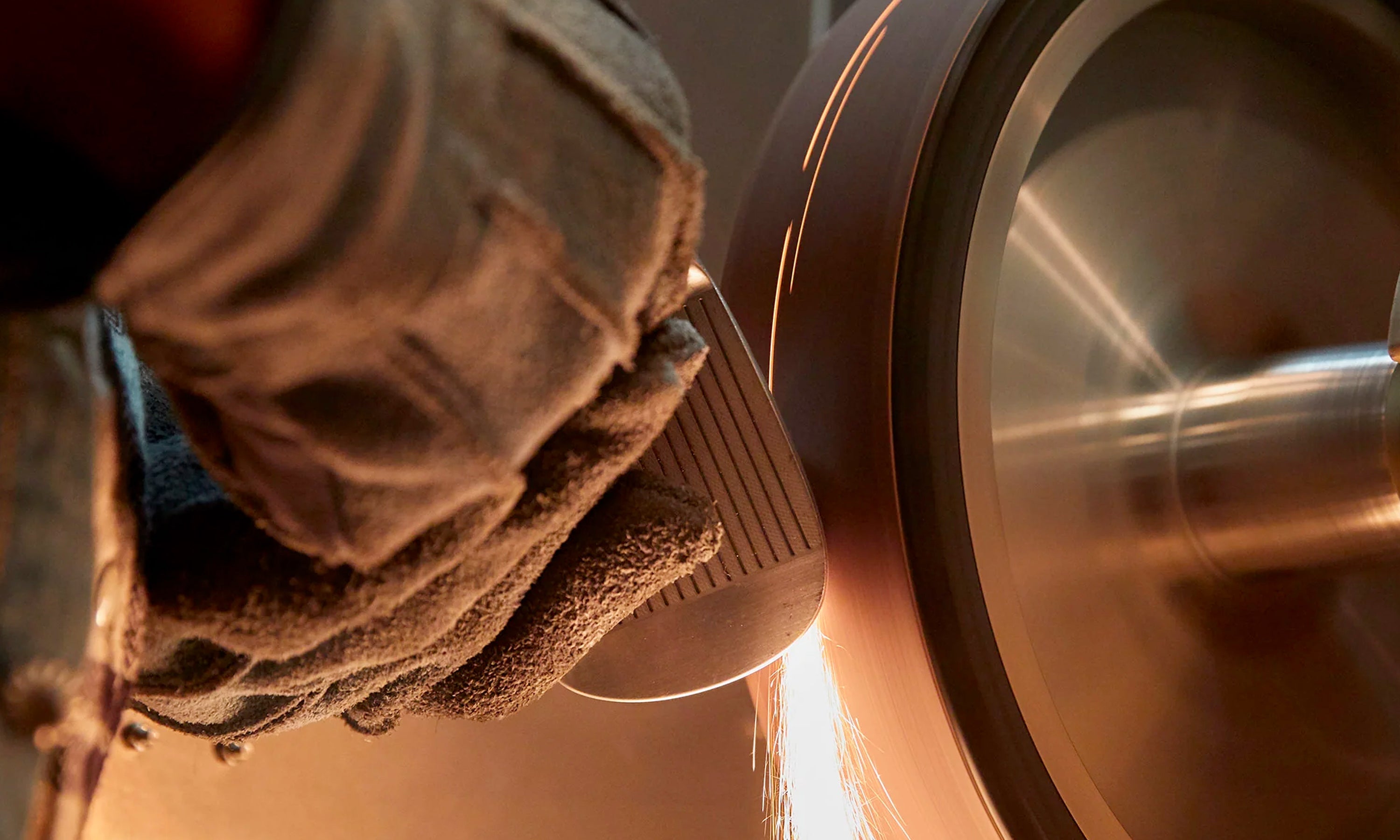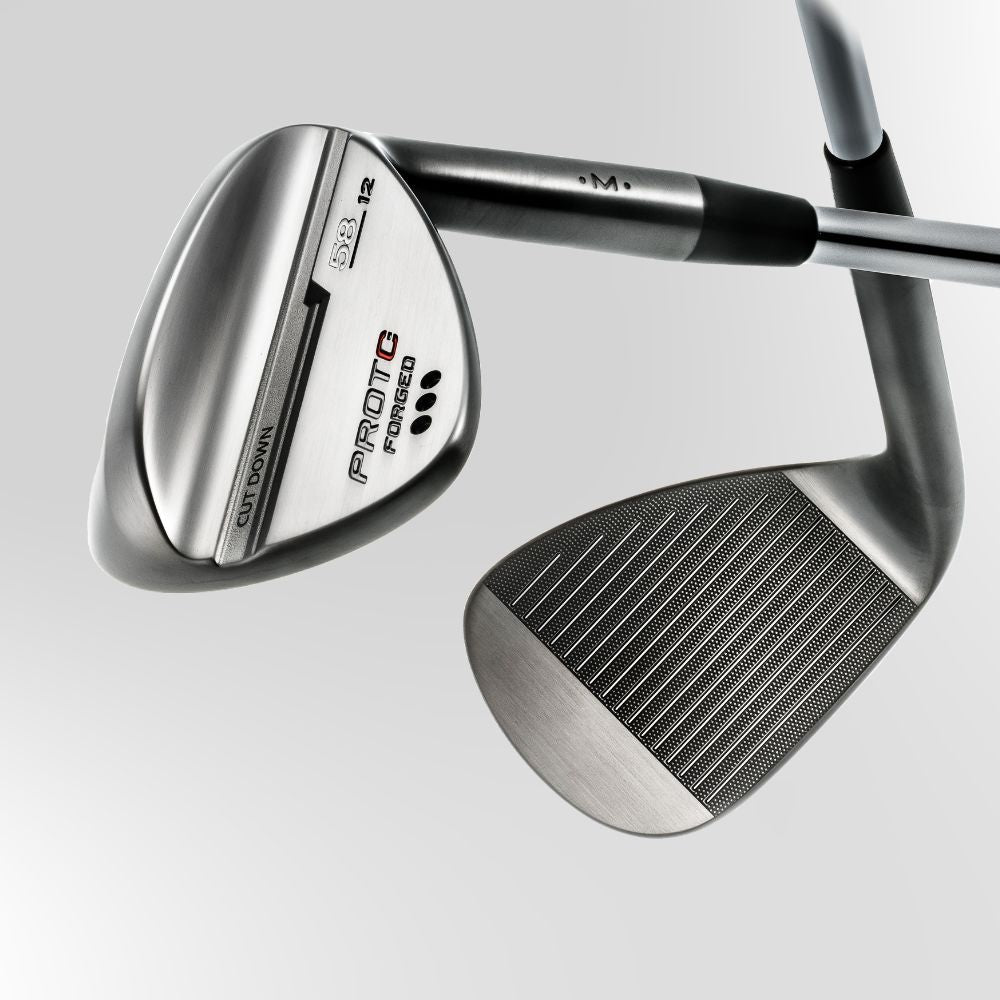 ABOUT FORGED WEDGE TECHNOLOGY
Ultimate sole bounce theory stripped of everything but elements essential for ball control.
Wedges come in an extensive array of shapes for the different types of golfers there are today. There seems to be a natural increase in the variety of shapes given the diversity of golfer personalities.
Forged Wedge Technology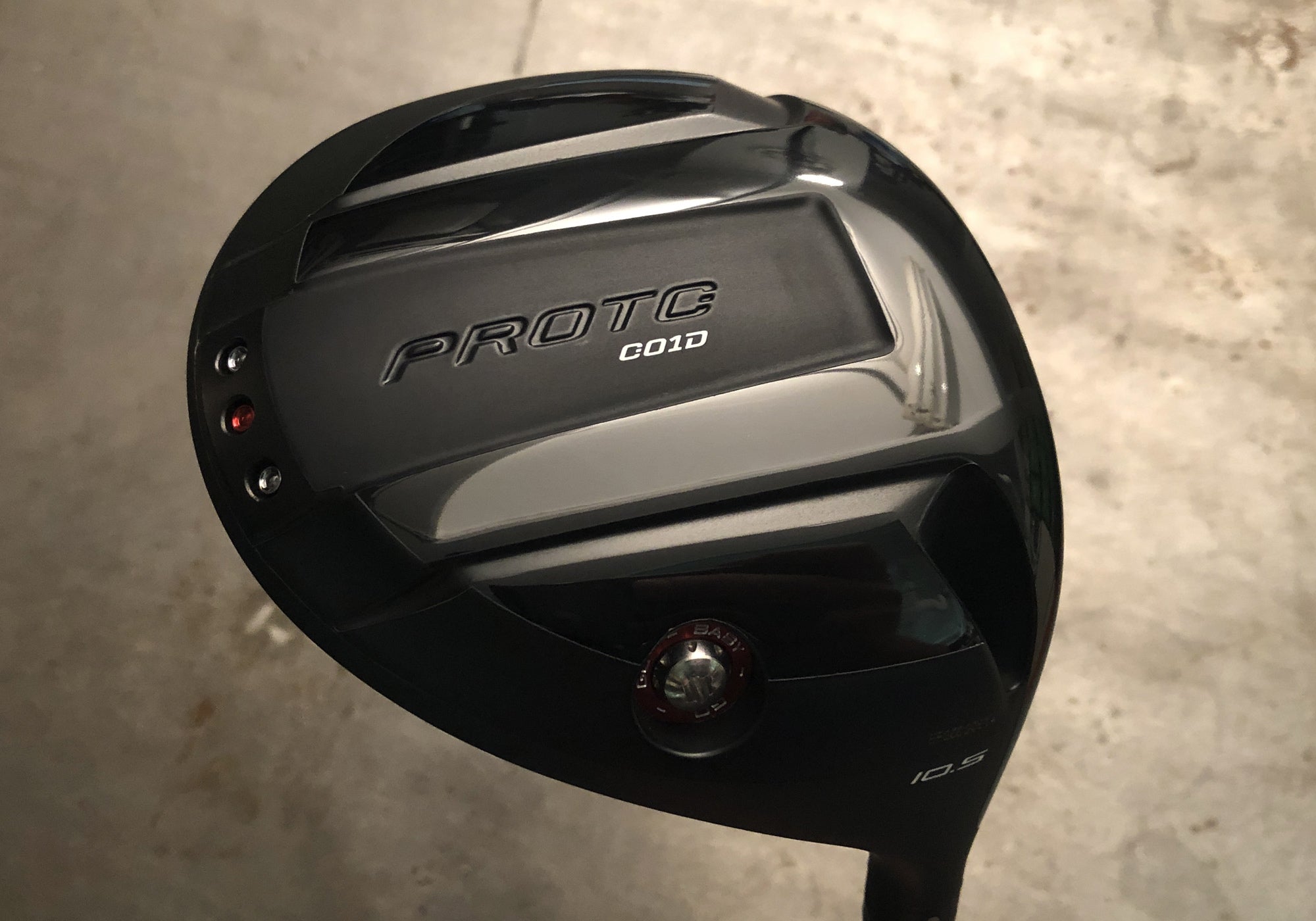 C01D DRIVER TECHNOLOGY
THE QUATTRO FORGED FACE
Four proprietary technologies are incorporated into a single cup face to expand area with stable and high rebound.
The driver delivers a pleasant feel and powerful performance, all while providing bounce and capturing the ball.
C01D Driver Technology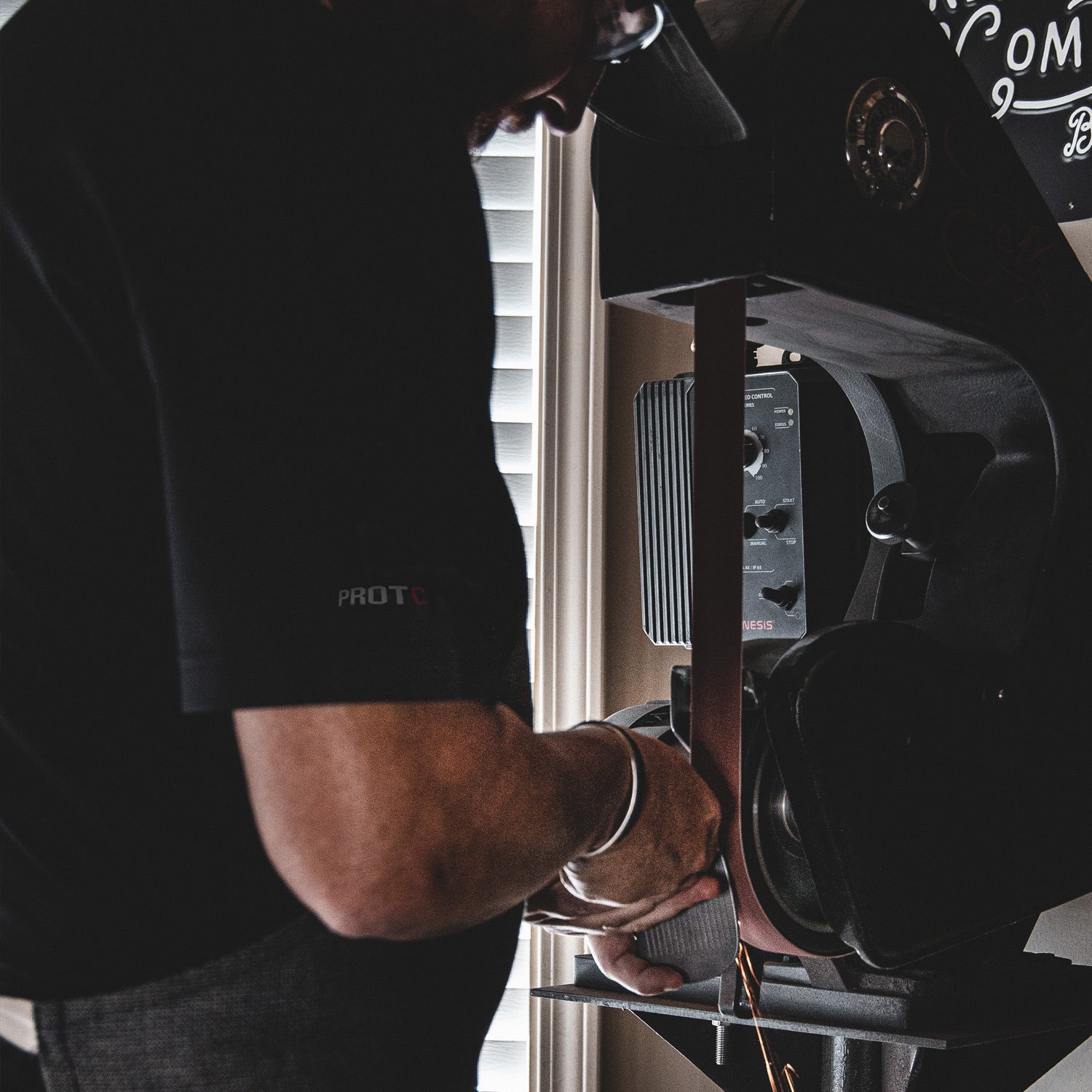 Director of the tour operation, and R&D
RUSTY ESTES
Rusty Estes started his tenure on the PGATOUR in 2000.  He has developed a reputation of being one of the best equipment fitters and master wedge grinders on tour through his vast experiences with equipment manufacturers.  Bringing a solid background in golf club and golf ball development, R&D and product development, and performance. With this knowledge, he has designed, built, and fitted hundreds of clubs for thousands of tour professionals used to win on all over the world.