Article: Our Thoughts – Official PROTOCONCEPT (Golf Club Brand) Site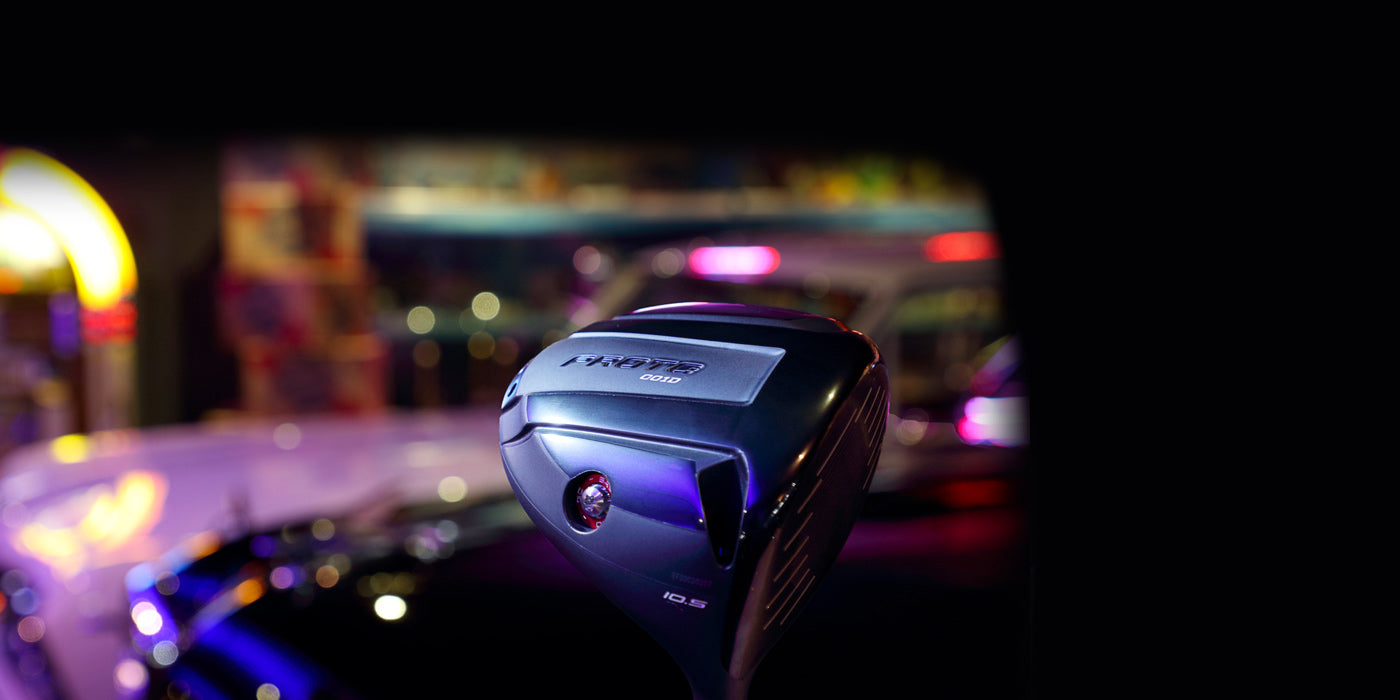 Our Thoughts – Official PROTOCONCEPT (Golf Club Brand) Site
The "PROTO" in PROTOCONCEPT is an abbreviation for PROTOTYPE.
A prototype is a unique piece of work that incorporates all functions, materials and techniques possible at the moment before mass production of a product.
Normally, after the "prototype" is completed, the specifications of the product are reviewed from the purchaser's point of view, the specifications are reviewed and features are cut down from the cost and selling price perspectives, and the product is mass-produced in a way that is suitable for the market. Prototypes thus seldom become mass-produced as they are.
This is why, for example, concept cars showcased at trade fairs such as the Tokyo Motor Show, where the latest automobile technologies and designs are introduced, sometimes change their appearance when they are considered for mass production. Their production costs, man-hours and labor are cut down when compared with production costs.
About PROTOCONCEPT
PROTOCONCEPT does not pursue mass production, but rather, faithfully materializes the functions, materials, and craftsmanship of the master model as a product without compromise and delivers golf clubs of highest quality.
Our thoughts put into the PROTOCONCEPT logo
The logo was designed with the "O" and "C" of PROTOCONCEPT overlapped to create a hyphen.
The main component of the logo which forms the word "PROT" is presented in black and white, representing "radition" while the overlapping "O" and "C" are in red, representing "innovation."